Reliable Residential Roofing Company in Dallas, TX
When it comes to your home and the safety of those it protects, New View Roofing is dedicated to providing exceptional residential services that ensure it can withstand all of mother nature's elements. Our experts will examine your roof and recommend the best course of action moving forward. From storm damage repair to minor leaks, we can restore your roof back to its pre-loss condition (or better!).
Best Residential Roofing Contractor
We offer a comprehensive range of residential services to ensure your home will defend against various Texas weather conditions. No matter how big or small the task, the team at New View will handle your project with professionalism and expertise.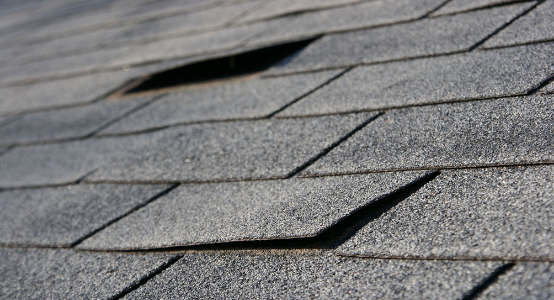 Roof Repair
If your roof is old or damaged, or if you notice leaks inside your home, you may need a roof repair.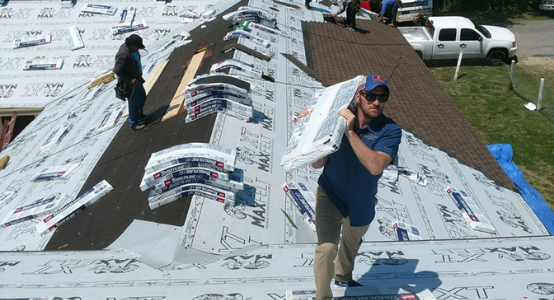 Roof Replacement
If your roof is damaged, worn, leaking or sagging, you're likely in need of a new roofing system.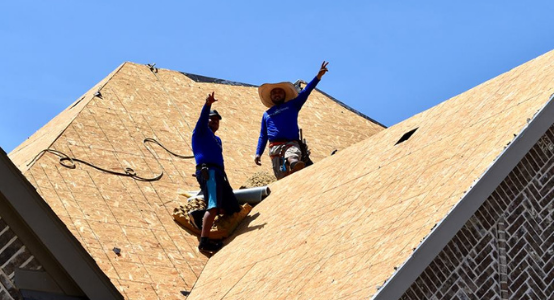 Roof Installation
A poorly installed roof can result in a variety of issues, including water and structural damage.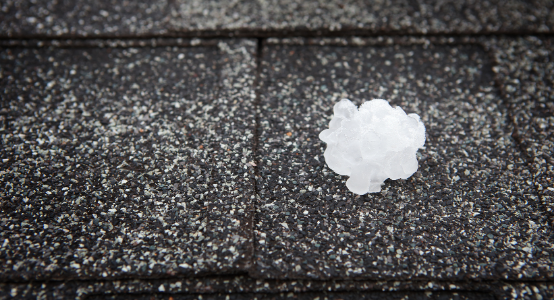 Hail & Storm Repair
We provide free roof inspections to ensure your roof remains in peak condition and has no wind or hail damage present.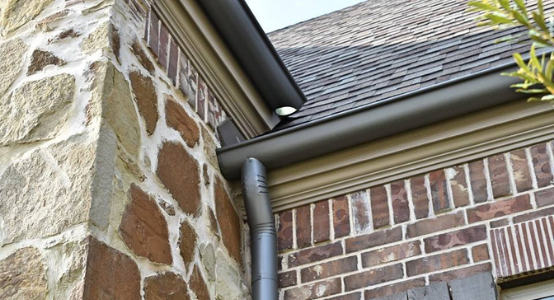 Gutter Repair
If your home's gutters are not properly maintained, then your home could be in danger of severe damage caused by water run off.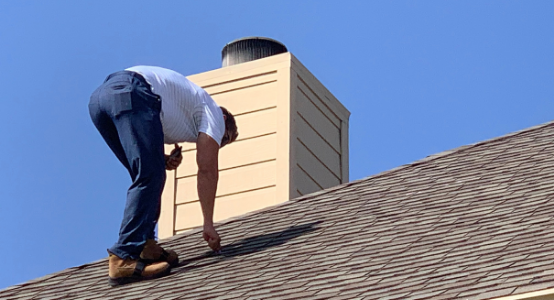 Roof Maintenance
We provide residential roof maintenance to ensure your roof remains in peak condition throughout the year.
Don't Wait Until Damage Gets Worse.
The Importance of Regular Roof Inspections and Maintenance
A roof is a significant investment, and like any investment, it requires regular attention to ensure it performs at its best.
Regular roof inspections and maintenance are essential practices that homeowners should adopt. Over time, roofs are exposed to various elements — including sun, rain, wind and snow —which can lead to wear and tear.
By conducting regular inspections, homeowners can identify issues such as cracked or missing shingles, damaged flashing, or moss and algae growth.
Addressing these issues promptly can prevent them from worsening and leading to more extensive damage, such as water leaks or structural problems. 
Moreover, regular roof maintenance, such as cleaning gutters and removing debris from the roof, can enhance its longevity. In the long run, these practices can save homeowners significant amounts of money by avoiding costly repairs or premature roof replacements.
Roof Repair Essentials
Every roof, no matter how well-installed or maintained, will eventually face some issues. Common problems include leaks, which can result from damaged or aged shingles, improper flashing or even punctures. Damaged shingles, whether cracked, curled or missing, can expose the underlayment and decking to moisture, leading to further complications.
At New View Roofing, we understand the intricacies of roof repairs. Our team conducts a thorough assessment to identify the root cause of the issue and then employs the best techniques and materials to rectify it. Our goal is not just to fix the visible damage but to ensure that the underlying problems are addressed, guaranteeing the longevity and functionality of your roof.
The Process of Roof Replacement
There comes a time when repairs might not suffice, and a roof replacement becomes the most viable option. This could be due to the age of the roof, extensive damage, or a desire for an aesthetic upgrade. At New View Roofing, we aim to make the roof replacement process as smooth as possible for homeowners. Our team begins with a detailed assessment to determine the extent of the replacement required. We then discuss material options, designs, and costs with the homeowner. Once a plan is in place, our skilled contractors work diligently to remove the old roof and install the new one, ensuring that the home is protected throughout the process. We prioritize quality and efficiency, ensuring that homeowners can return to their daily routines with minimal disruption.
Roof Installation Basics
Installing a roof on a new home or during a renovation is a critical task that requires expertise and precision. The roof not only serves as a protective barrier against external elements but also contributes to the overall aesthetics of the home. At New View Roofing, we offer tailored roof installation services.
Our team collaborates with homeowners to understand their preferences in terms of materials, design, and budget. Whether it's asphalt shingles, metal roofing, tiles or something else, we ensure that the installation is done with meticulous attention to detail, ensuring durability and visual appeal.
Addressing Storm Damage and Repairs
Storms, particularly those accompanied by strong winds, hail or heavy rainfall, can cause significant damage to roofs. Hail can dent or crack shingles, strong winds can tear them off, and heavy rain can exploit any existing vulnerabilities, leading to leaks. Addressing storm damage promptly is crucial to prevent further complications.
At New View Roofing, our team is trained to handle all types of storm-related damages. We conduct a thorough inspection post-storm to assess the extent of the damage and then undertake the necessary repairs or replacements. Our swift response ensures that homes remain protected and that any damage is rectified before it escalates.
Schedule A Free Roof Inspection by one of our North Dallas Roofing Experts today!
The Significance of Gutters in Roofing
Gutters are an integral component of a roofing system. They channel rainwater away from the roof and the foundation of the home, preventing potential water damage, soil erosion, and basement flooding. Over time, gutters can become clogged with leaves, twigs, and other debris, impairing their functionality. They can also develop cracks or become detached.
At New View Roofing, we recognize the importance of well-maintained gutters. We offer a range of services, including gutter installation and repair. Our team ensures that gutters are properly aligned, securely attached, and free from obstructions, ensuring optimal performance.
Types of Residential Roofing
New View Roofing is a veteran-owned and locally-operated business with over 25 years of Dallas roofing experience. As a GAF Master Elite® roofing contractor, we have undergone extensive training and met rigorous requirements to achieve this status. We're partnered with top-rated manufacturers like Owens Corning, TAMKO, CertainTeed and Atlas to bring you premium products that will last for years to come.
When you hire us, you can expect a strong knowledge base, responsive customer care and quality workmanship. Above all, we ensure a hassle-free process for you. From your initial consultation to the completion of your project, we'll handle all of the details and be respectful of your time and property. Our residential services include: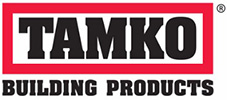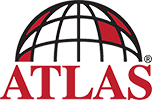 Find out what New View can do to enhance the functionality, beauty and energy efficiency of your home with our comprehensive residential roofing services.