Reliable Roofing Company in Dallas, TX
If you're like most people, you don't think much about your roof until you notice a problem – but fortunately, New View Roofing has you covered with a full range of roofing services. Our expert team can work with you from inspection through a complete roof replacement, and we do everything in between (including maintenance).
The Best Roofing Services in Dallas
New View Roofing can handle any roof in the Dallas – Fort Worth Area, whether you need routine maintenance, repairs or a complete roof replacement.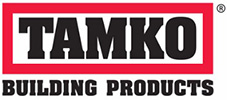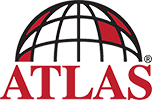 Schedule A Free Roof Inspection by one of our North Dallas Roofing Experts today!
The most common residential roofs are made with asphalt shingles, which are made to last between 20 and 30 years. Whether you need roof maintenance and repairs or an entirely new asphalt roof, our team can help. We help people all over the DFW area with asphalt roofing.
Commercial Roofing Services
Protecting your business is one of your top priorities, and that includes the building that houses it. You can keep your inventory, equipment, workers, and customers safe with the right type of commercial roof. Our team specializes in:
Energy efficient roofing
Industrial roofing
Metal roofing
PVC and TPO
Built-up roofing
Roof waterproofing
We can help ensure that your building's roof remains in great shape, whether you operate a restaurant, a retail store, a factory or a chemical plant. In fact, our team can help you pick the right roofing materials before installation, make repairs, and even tear off your old commercial roof and replace it with a new one.
Energy efficient roofing can save you thousands of dollars over time. Our team can install a certified ENERGY STAR® roof that reflects the sun and helps lessen the amount of solar radiation your home absorbs.
With the right roof (particularly reflective or "cool" roofing materials), you can lower your energy bills and help your home regulate its internal temperatures. Some eco-friendly and energy efficient roofing options also include slate, clay, concrete and tile – so no matter what you need, we have your home covered.
Metal roofing is becoming an incredibly popular choice for commercial roofing, and it's been used in residential homes for years – and it may be the right choice for you. Metal roofing can stand up to the elements, fit your roof's form, and last for decades, which means it's the smart choice for many DFW homes and businesses.
Most commonly used on commercial and industrial buildings, PVC and TPO roofing are single-ply roofing membranes that feature heat-welded seams for water resistance. These "cool" roofing materials can help you save money on energy bills, but even better, they're resistant to chemicals, fire, and wind. As some of the more ecologically friendly roofing materials, PVC or TPO may be the right choice for your Dallas-area business.
Residential Roofing Services
From roof maintenance and repairs to complete roof replacement, New View Roofing offers all the residential roofing services you need. Our team handles:
The best way to protect your roof is to have it inspected each year. That way, your inspector can find and repair issues that pop up along the way – which prolongs your roof's lifespan and helps you put off a full roof replacement. The longer you can make your roof last, the more money you'll save.
Roof coping is the process of installing metal on parts of a roof that are exposed to weather. The coping is sloped to shed water and helps protect your roof from damage from the elements. Our team of experts provides coping as one of our roofing services because we understand that no two roofs are exactly the same – and that you may need an extra layer of protection to keep your roof in its best possible condition.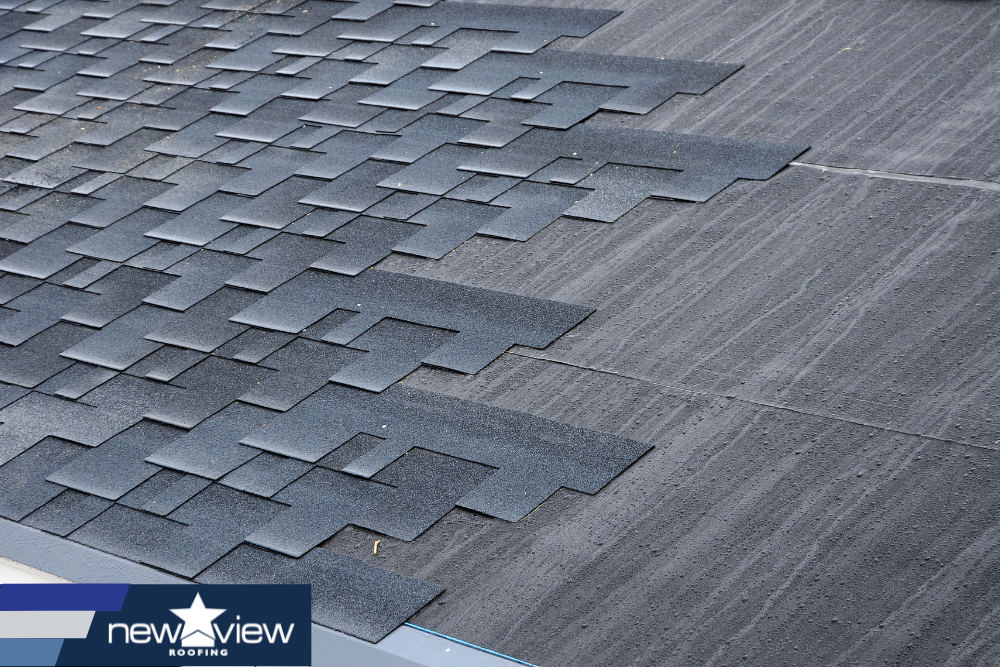 You should have your roof inspected by a professional at least once a year, as well as after any major storm or at any time you suspect that it's been damaged. You should call New View Roofing to schedule a free roof inspection if you see:
Cracked, broken or missing shingles
Bald spots on your shingles, which can indicate that the granules have come off
Shingles that look dark, dirty or wet
Blistering or peeling exterior paint
Stains on your ceilings indoors
Leaks in your attic
A sagging roof
Higher energy bills, which can indicate that your roof or roof vents are failing
Sometimes finding the source of a roof leak isn't as simple as it seems – water can travel through roofing materials in unpredictable patterns. Ideally, you'll find the source of the leak and have it repaired before it becomes a more serious issue; that's why it's so important to have your roof inspected at least once a year by a skilled and knowledgeable professional. Remember, leaks never get better with time, but they can become exponentially worse in a short period.
Roof Maintenance Services
Keeping your roof in good shape can help you prolong its lifespan, which saves you money over time. Regular roof maintenance is the key (along with annual inspections) to ensuring your roof is performing its best, and New View Roofing provides both.
Roof Replacement Services
Eventually, all roofs need to be replaced. New View Roofing can tear off your old roof and install a new one, whether you're in a residential home or a commercial or industrial building. We work quickly, efficiently and within your budget to get the job done.
Water is your roof's natural enemy, but with our innovative tools and roofing materials, we can help protect your building. We can use specialized waterproofing roof coatings to add a durable barrier to your roof's membrane that locks out water in any weather.
Tile roofing is ecologically friendly and made to last, which means it's the smart choice for many Dallas-area homes and businesses. New View Roofing specializes in tile (as well as a variety of other materials) that can help protect your space from the elements.
Do You Need to Talk to an Expert About Roofing Services?
We're always ready to help you get the most from your roof, so call our office today to schedule a consultation with a roofing expert. We can talk about the roofing services you need to protect your home or commercial building, and we'll be happy to answer your questions and provide you with a free, no-obligation quote.