Work With the Best Contractor in Lewisville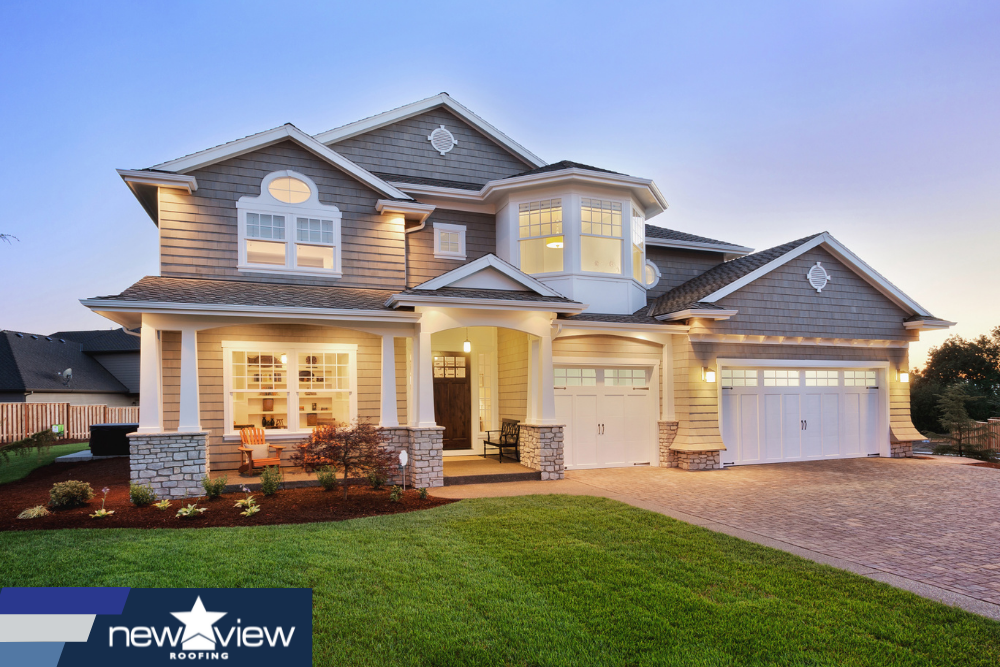 New View Roofing is Lewisville's leading roofing contractor. We offer high-quality, worry-free services for both residential and commercial customers. If you are looking for the highest quality roofing work from a hometown contractor that is deeply familiar with the challenges of our Texas climate, New View Roofing is your best choice.
Some of the expert services we provide include:
Reliable & Affordable Roofing Options
At New View Roofing, we promise to deliver satisfaction and peace of mind and have a great track record to prove it. Our fully licensed, bonded and insured crews can tackle any roofing project, no matter how large or small, and no matter the time of day. Our professionals have a long history of quality workmanship in Lewisville and surrounding areas that started more than 25 years ago.
Our partnerships with the leading manufacturers in the roofing industry give you further assurance that you will get the best workmanship and products available. GAF, Owens Corning, TAMKO and other manufacturers trust us to install their products because of our high standards for workmanship, and in turn we can offer you competitive pricing and maximum warranty coverage.
Contact New View Roofing Today
Give us a call today and let us relieve you of all your roofing headaches. Contact us at (469) 232-7220 or submit our online form.
Regular roof maintenance can extend the lifespan of your roof and save money on a premature replacement. As a trusted Dallas roof repair contractor, New View Roofing will give you peace of mind that your home is protected.