Stillwater, Oklahoma Roofing Services With New View Roofing
If you are looking for roofing services in Stillwater, Oklahoma, then you have come to the right place. We would love to show you some of our work and discuss how we can help with your roofing needs. Whether it is a small leak or a new roof installation, we will take care of everything from start to finish!
Roof Repair Services in Stillwater
At New View Roofing, we offer a wide variety of roof repair services. We will come to your home or business and assess the damages, then create an estimate for you on how much it should cost to get those repairs completed.
Once you approve that, a team of professionals will come out with all of the necessary materials to ensure that your roof is not leaking anymore.
Signs Your Roof Needs a Repair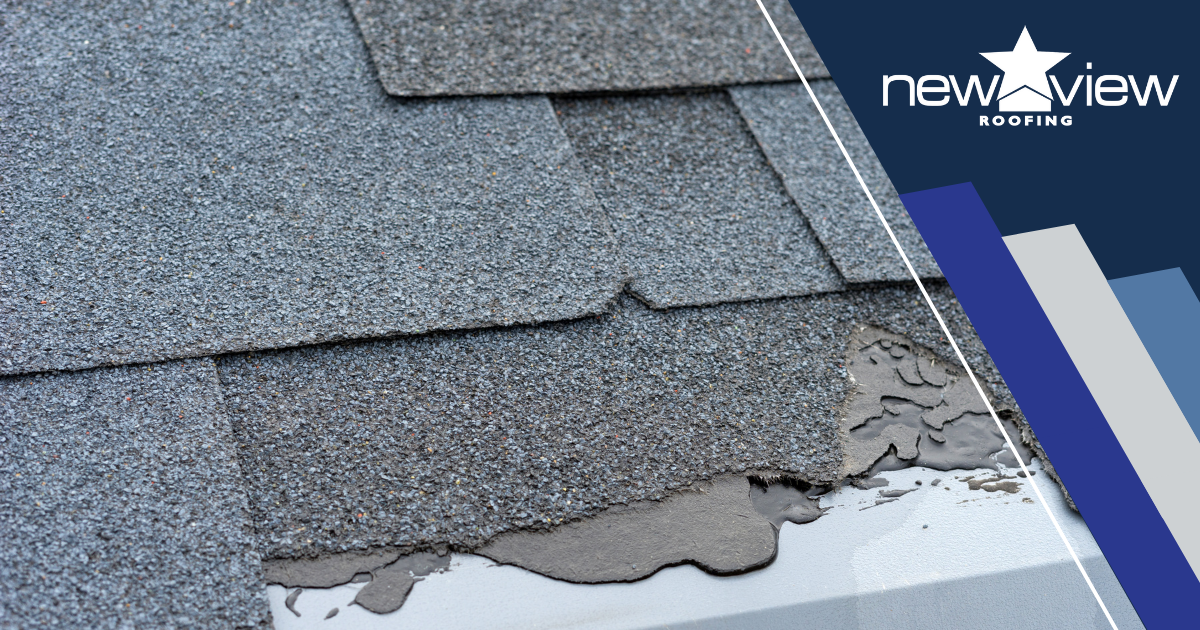 If you've got a leaky roof or storm damage to your property, then it may be time for some repairs! In addition to leaky roofs, there are a few other signs that you might need some roof repair services. Some of these include:
Rotten or missing shingles
Water damage in ceilings & walls (especially near the chimney)
Sagging roof decking after recent heavy rainstorms
Leaking over windowsills / near doors where water runs down walls
Dark stains on ceiling or surfaces around window sills
Moisture build-up under shingles or near the chimney
If notice any of these things on your roof or around your home, it is important to contact a roofing contractor as soon as possible because water damage can cause severe issues and be very costly.
We offer free roof inspections to help identify any issues with your current roof before they cause more damage and turn into costly roof replacements.
Learn more about Roof Repair Services
Learn more about Signs of Roof Aging
Stillwater, OK Roof Replacement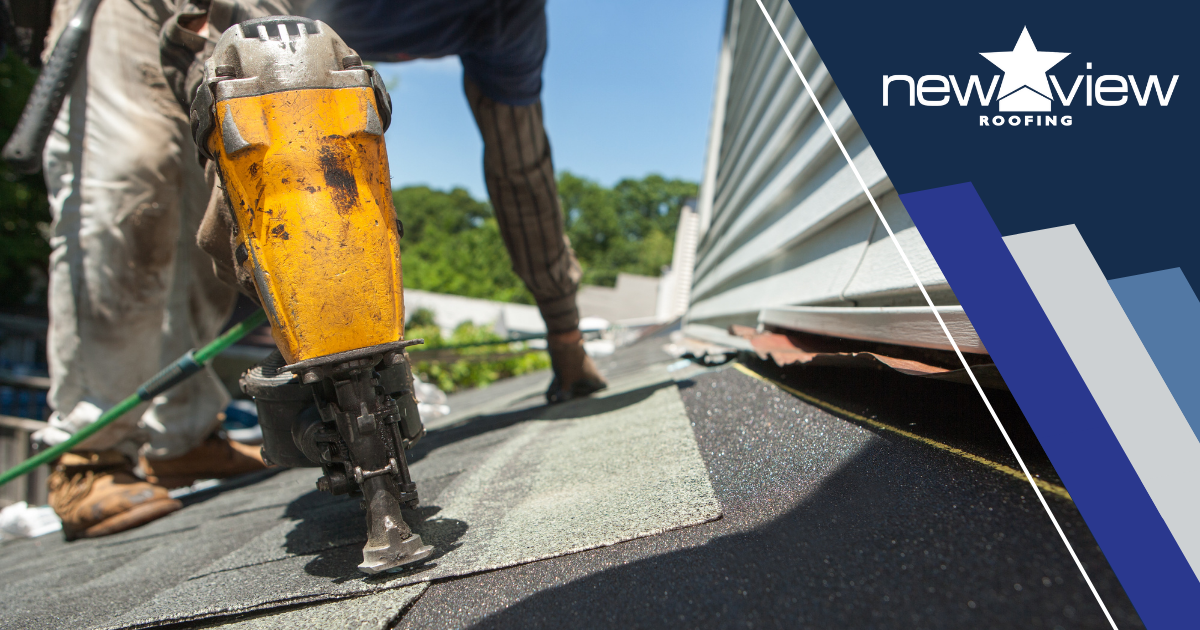 A roof typically lasts about 20 years, but how well a roof is maintained can impact its lifespan. Weather conditions and the type of materials used by the roofer also affect the longevity of a roof.
Roofing materials are typically rated by the type of climate they are used in. For example, shingles will not last as long in a humid climate as they would in a drier climate because of their tendency to decay more quickly.
A roof replacement is recommended when a roof is no longer able to protect the home. The shingles may be cracked or missing, and cool air can leak in. If leaks aren't addressed in time, the water may damage the wood framing of your roof and that may have to be replaced as well. It's also possible that the original roof was never installed correctly and needs to be replaced.
If you are noticing any of the signs, the best time to get a roof replacement is before it becomes worse. The best roofing contractors in Stillwater will offer free roof inspections which will help identify damaged areas and provide accurate estimates on a roof replacement.
How to Choose A Roofing Contractor for Your Roof Replacement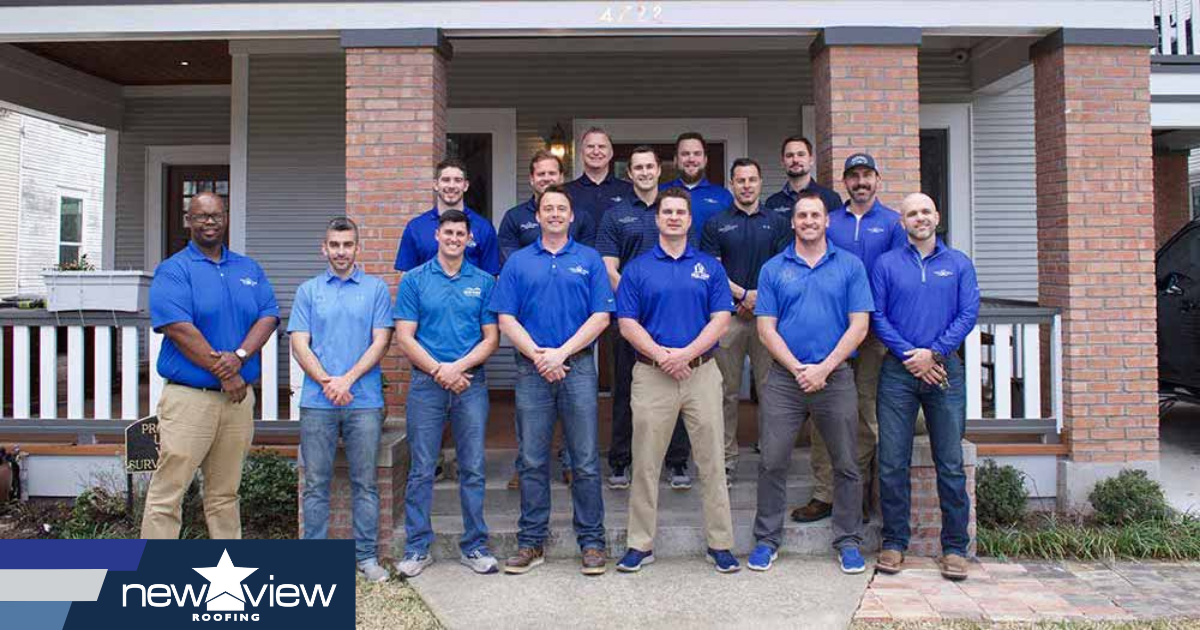 When looking for roofing contractors in Stillwater and the surrounding communities, it's important to find one that you trust.
You want your contractor to be able to answer any questions you have about why certain areas need replacing or how long shingles are typically expected to last in different types of climates. You should also make sure that he has liability insurance, provides a warranty on his work, and offers emergency service if needed.
A good roofing contractor will be able to give you a number of options based on your needs and spending preferences. Other factors you may want to consider when choosing a roofing company include: 
Roofing contractor experience and certifications
Roofing company reviews
Material options and warranties
Warranties on installation work
It's also a good idea to find out the price range for different roof replacement jobs. Estimates will vary depending on what type of roof you want, how big your home is, the quality of materials used in construction and more. This way you'll have a better understanding of which option would be best suited for your needs.
Finally, when choosing a contractor it's important to ask if they offer free quotes or estimates before committing to anything because this should help them understand exactly what kind of project you're looking at so there won't be any surprises later down the line.
Roofing is a major investment for any homeowner. It's important to find an experienced roofer because you don't want to have to replace it again anytime soon.
Learn more about Roof Replacement Services
Commercial Roofing Services in Stillwater and The Surrounding Communities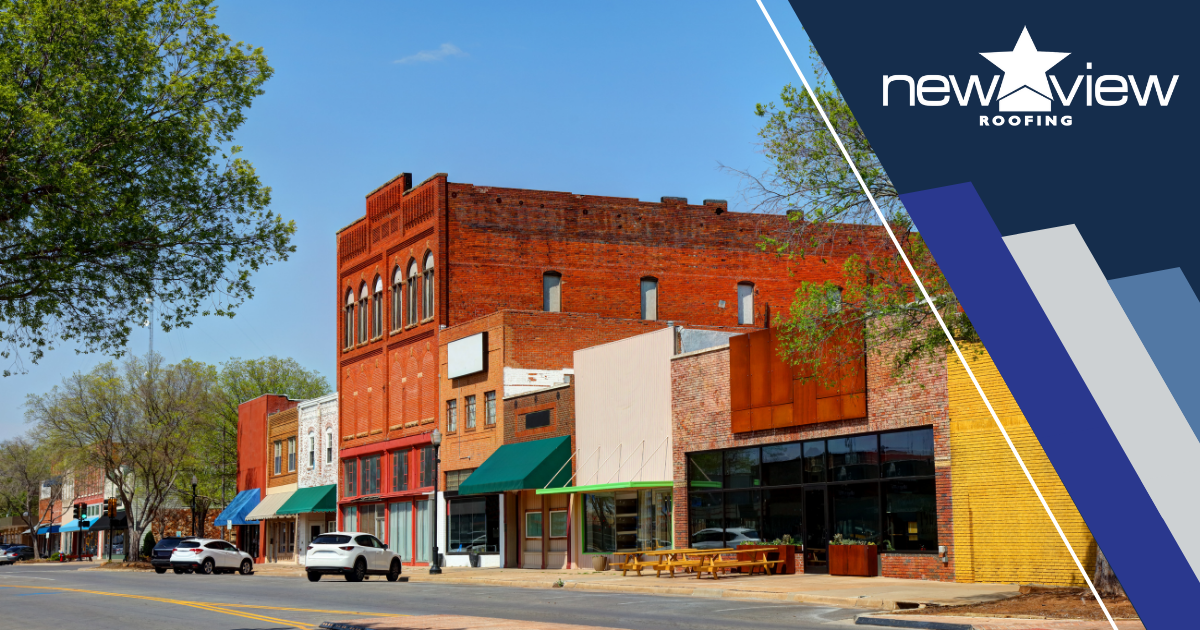 Choosing a contractor for commercial roofing is just as important as choosing one for residential. Commercial roofing options are often more complex and specific than residential ones so you will need to find a professional that specializes in this type of work. If the roof has already been installed incorrectly, they may also be able to identify any issues with it before they turn into costly problems.
You need a company that's qualified in commercial roofing and installation. Many companies don't offer this type of service. A roofing contractor that specializes in commercial roofing will help you decide what materials are best for you, how much it will cost for both installation and repair, and if you should do any repairs to extend the life of your roof before getting a full roof replacement. 
New View Roofing's roofing contractors in Stillwater, Oklahoma are available to help your business with roofing services on all types of commercial roofs including flat roofs, metal roof installation, and roof repair. Don't wait until your roof is failing and isn't protecting your hard-earned investment before you get it properly inspected by a professional.
Learn more about Commercial Roofing Services
Free Roof Inspections from New View Roofing
Roofs are a major component of a home's exterior and roofing needs to be maintained over the years. This is because roofing is essential in protecting your home from natural disasters such as strong winds, heavy rain, hail, and ice. The sun's rays can also damage your roof without proper care. Getting your roof checked every year can save you money in the long run and help you avoid more serious problems. New View Roofing provides peace of mind by offering free inspections throughout Stillwater, OK with no obligation whatsoever. We offer certified contractors who are highly trained and experienced to provide you with exceptional customer service before the job begins by providing photo and video evidence of any problem areas we find during the inspection. If it has been a year or longer since your last roof inspection, your home's been in a recent storm, you've noticed a sign that you might need a roof repair or if your neighbors or getting roof replacements, it might be a good idea to schedule a free inspection with one of our experts. You can schedule it on our site or call us at 405-877-1850.
Request A Free Roof Inspection
4 Ways A Professional Roofer Inspects Your Roof
Contact New View Roofing Today!
Let us be your Stillwater roofing company. At New View Roofing, we have the experience, skills and equipment necessary to keep your roof performing at a high level. For more information on how we can help you,
fill out our contact form
or call us at 405-877-1850 today.
1514 W 14th Ave, Stillwater, OK 74074
Regular roof maintenance can extend the lifespan of your roof and save money on a premature replacement. As a trusted Stillwater roof repair contractor, New View Roofing will give you peace of mind that your home is protected.
If you are looking for an honest and fair-priced roofer, this is the company for you!!

Tom came over and did an inspection of the areas I needed repair, he provided… read more me with an honest inspection. Part of my roof's flashing could be repaired with a simple fix, rather than repairing the entire system as others had quoted me for several thousands of dollars. I believe the company can repair, patch, tarp at no charge if only a minor problem. And he was able to do same-day service. In addition to the flashing repair, Tom walked me through my other concerns about my roof and provided guidance on how I could monitor my roof so that I would know I had a roofing problem. I can say with confidence if I have any future roofing problems, this is the company I will call.

Hannah H.


8/13/2021

It has been a pleasure working with Tom Longville throughout the entire process that comes with recovering a home from hail damage. We reached out to Tom the day our… read more home was hit, and within hours he was on-site to give us a free estimate. Tom took the time to explain the process in detail, and after speaking with several other contractors, it was a no brainer for my Wife and I to decide to move forward with Tom. Tom has been more than professional, patient, and courteous throughout the entire process and I would highly recommend him to anyone in need of home repair or renovation.

Jason H.


7/14/2020

I can't believe I'm the first one to rate New View Roofing.

They delivered in our time of need. We needed a contractor to replace gutters, and roofs on 2 houses.… read more One house had only 1-yr old roof! Talk about crazy hailstorms in DFW. Out of 3 contractors who responded with quotes, this one was the most affordable. Our friend had used them and was very happy with them. Considering our home insurance policies sucked, New View delivered well.

Our Project Manager was Nick Catalanese. Top notch. Rated him 5 stars. Although the contractors and office support was a little incompetent (contractors didn't clean up our neighbor's yard on-time, making her angry and the office support was very slow), we were happy with the overall service provided.

Price — 5 stars
Project Mgr —  5 stars
Actual contractors who hardly speak English — 4 stars
Slower than expected office support/papers — 3 stars

I referred 3 friends who used them, got $200 referral fee each time. Was surprised because I wasn't even sure how many friends ended up using them, but Nick handed me a check for $600.

I've heard they increased their referral fee to $500 each house since then.

Monalisa Z.


3/07/2018

New View Roofing is a veteran-owned, Dallas roofing company, covering all of North Dallas-Fort Worth, TX, Cleveland OH, and Stillwater, OK. We provide full-scale residential, commercial and industrial roofing services.
CALL US TODAY AND
GET A FREE INSPECTION
Contact New View Roofing for more and exciting offers.
Copyright © 2020. New View Roofing . All Rights Reserved.