Residential and Commercial Roofing Services
No one ever anticipates problems with their roof. Yet with all the weather it has to deal with, the need for eventual repair and/or replacement is inevitable. The goal to ensuring that those issues don't become a frequent problem is by choosing the right Cleveland roofing company to solve your roofing problem.
New View Roofing is a veteran-owned and -operated roofing contractor serving the Cleveland, Ohio area. We specialize in roof inspections, roof installation, residential roof repair & replacement, commercial roof repair & replacement, and industrial roofing systems. We also offer exterior renovation services and quality gutter installation.
Storm Damage Repair Services
One of our experienced contractors will be on-site within 24 hours to evaluate the damage and recommend the best repair solution moving forward.
Do You Need Roof Maintenance
If you want to avoid large, costly roofing problems, regular roof maintenance is crucial. New View Roofing is happy to provide your home with a routine inspection to ensure minor issues don't turn into major ones down the road.
The following are signs your roof needs attention: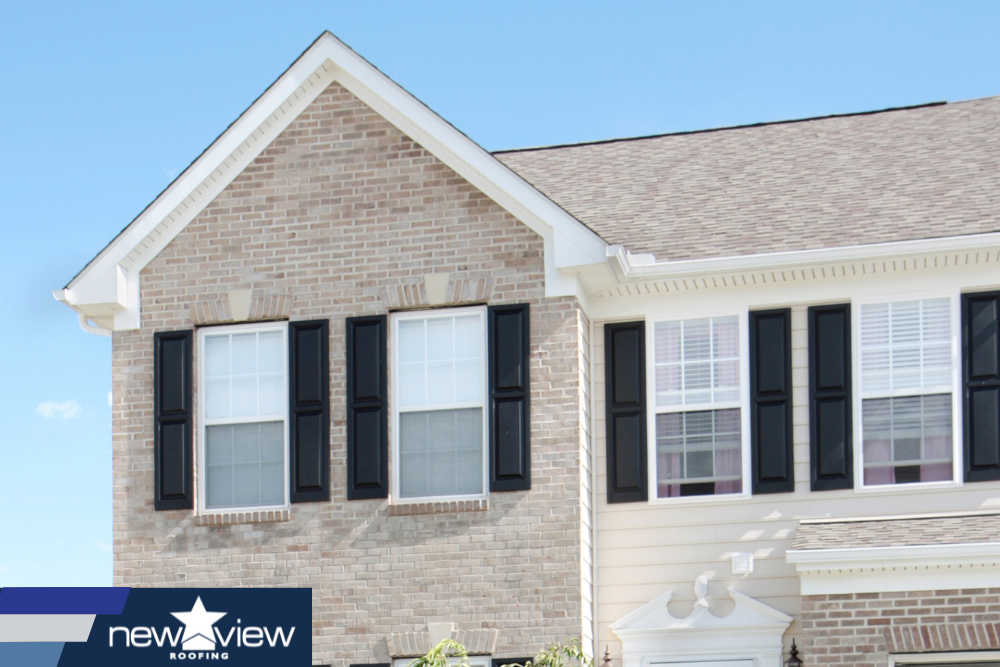 Residential Roof Repair With A Local Cleveland Roofing Contractor
From natural wear and tear to extreme storm damage, New View Roofing specializes in roof repair of all kinds.
During your roof inspection, our contractors will arrive on time, equipped with state-of-the-art equipment to detect leaks and other issues your roof is facing. We will help you come up with a preventive plan to ensure your roof can withstand any elements that come its way.
What to Look For in a Cleveland, Ohio Roofing Company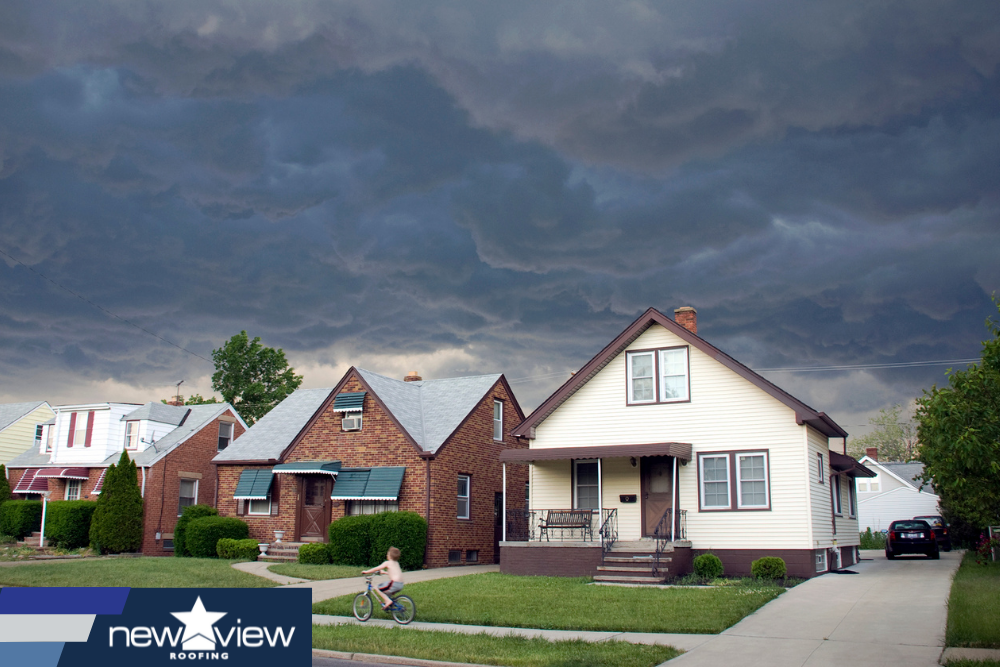 We know that there are certain qualities that customers are seeking for when choosing among the many roofing contractors in Cleveland, Ohio. New View Roofing strives to meet each one of these important qualities, which include:
Experience: We have been in business since 2008, and our New View team has over 25 years of residential/commercial roofing and home remodeling experience. We have a vast working knowledge of the community and are able to fix the most common roofing issues that local residents encounter.
Accountability: We take responsibility for our work and adapt to unforeseen challenges to deliver the best results across the board.
Quality: We take pride in using quality materials and demonstrating exceptional workmanship for all types of projects. We are GAF certified and offer only the best brands like Owens Corning, GAF, and CertainTeed.
Fairness: We believe fairness is as simple as, "do unto others as you would have them do unto you". We strive to create win-win solutions for everyone.
Service: We strive to exceed our customers' expectations by providing high quality service and communication.
Let us be your Cleveland roofing company. At New View Roofing, we have the experience, skills and equipment necessary to keep your roof performing at a high level.