Most people don't give much thought to their roof unless they're having problems with it or the time has come to replace it. They are then often surprised to learn of the many different options available to them when it comes to roofing materials!
One may think that a roof is a roof and that it'll perform the same, regardless of what's covering it. While that may be partly true, each roofing material has its own unique look and provides unique benefits to consider.
At New View Roofing, we understand the ins and outs of roofing materials better than most companies offering roofing in Carrollton, Texas. In the time we've been in business, we've seen roofing trends continually evolve, so we know the history and reason behind the uses of different roofing materials. We can share our knowledge and help you choose which material would be best to use for your next roofing project, whether it's a residential or commercial roof installation.
How Do You Know You Need New View Roofing?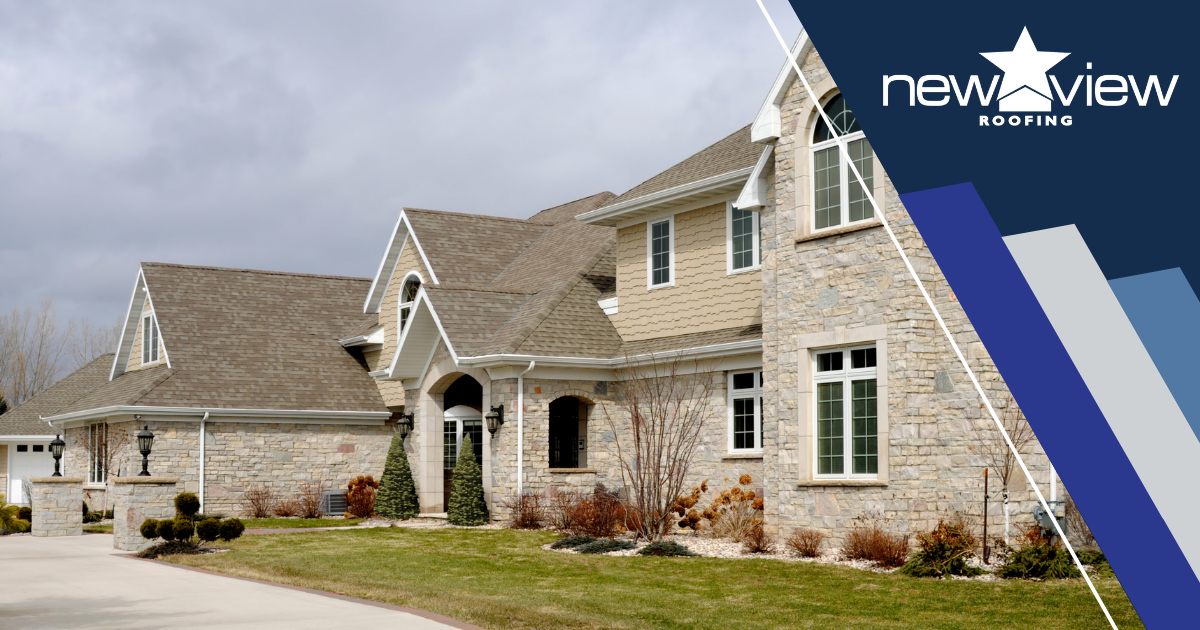 If you're experiencing any of the following issues, it's time to work New View Roofing:
In any of these situations, it's important to work with a professional roofing company like New View Roofing. We have the experience and expertise to identify the source of the problem and make the necessary repairs or replacements to ensure your roof is protecting your home.
Don't Wait Until Damage Gets Worse.
7 Signs Your Roof is Failing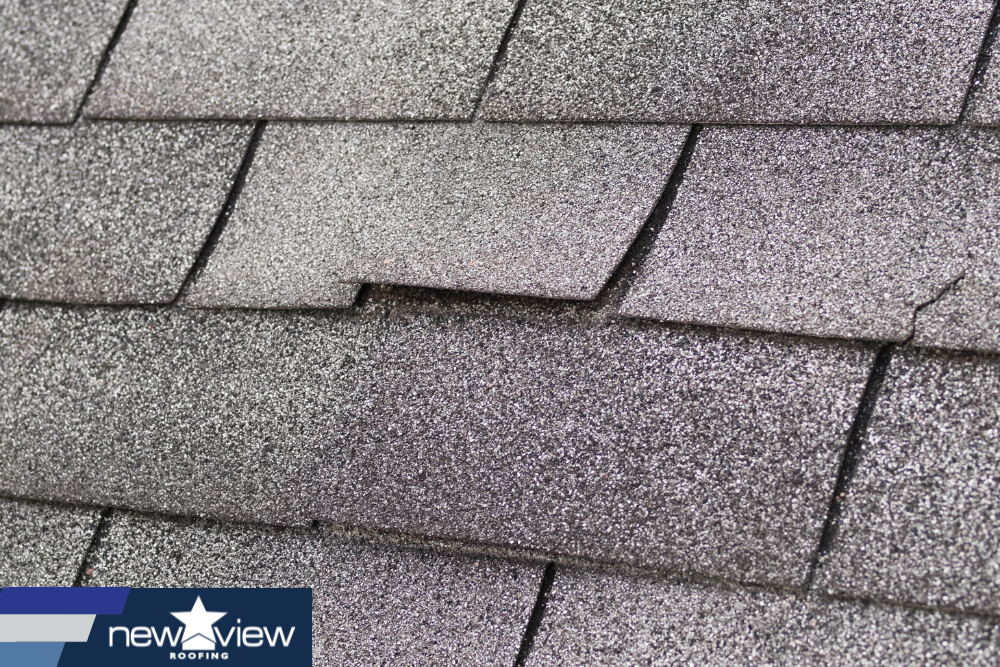 If your roof isn't performing like it should, you need an expert on your side – but how can you tell? These are the sings your roof is failing:
Missing or damaged shingles. Shingles that are missing, cracked, or buckling can be a sign that your roof is failing. Shingles protect your roof from weather damage, so if they are damaged or missing, your roof is more vulnerable to leaks and other problems.
Water damage. If you notice water stains on your ceiling or walls, it could be a sign of a leaky roof. Water damage can also cause mold and mildew growth, which can be harmful to your health.
Age. Most roofs last between 20 and 25 years. If your roof is approaching or over 25 years old, it may be time to consider a replacement.
Sagging roof. A sagging roof is a serious problem that should be addressed immediately. It can indicate structural damage to your roof and may require a complete replacement.
Higher energy bills. If your energy bills are higher than usual, it could be a sign that your roof is failing. A damaged roof can cause heat or cool air to escape, making your HVAC system work harder to maintain a comfortable temperature.
Granules in gutters. If you notice small granules from your shingles in your gutters, it could be a sign that your roof is aging and needs to be replaced. These granules protect your shingles from UV damage, so their loss can cause your shingles to deteriorate more quickly.
Animals in the attic. If you notice animal activity in your attic, it could be a sign of a roof problem. Animals can gain access through damaged or missing shingles and can cause further damage to your roof and home.
If you notice any of these signs, it's important to call a professional roofing company like New View Roofing for an inspection. Addressing problems early can prevent more extensive and expensive damage down the line.
Our Shingle Roofing Systems
Check out our shingle roofing systems:
Asphalt Shingles. New View Roofing only installs high-quality shingles from the most trusted brands including GAF, Owens Corning, TAMKO, Atlas and CertainTeed.
Roof Deck Protection. New View applies high-quality felt directly to your roof decking to stop water from causing damage to the roof structure.
Leak Barrier. To guard against water intrusion, New View installs ice and water shield at all penetration points.
Attic Ventilation. Our craftsmen install a proper attic ventilation system to remove excess heat and moisture from the attic.
Ridge Cap. This finishing touch enhances the beauty of your home and guards against leaks at the hips and ridges.
Ready to Talk to the Roofing Experts in Carrollton?
Is your roof showing signs of wear and tear, or have you noticed leaks or other issues? Don't wait until it's too late – contact New View Roofing today for a free roof inspection in Carrollton. Our experienced team of roofing professionals will assess the condition of your roof and provide you with an honest assessment of its current state. With our expertise and commitment to quality workmanship, we can help you protect your home and family from the elements. Don't let a failing roof go unchecked!
Request A Free Roof Inspection Today!
Regular roof maintenance can extend the lifespan of your roof and save money on a premature replacement. As a trusted Carrollton roof repair contractor, New View Roofing will give you peace of mind that your home is protected.