Your roof deals with a lot every day. Weather conditions greatly affect the lifespan of it, especially when a terrible storm hits, and your roof seems to have taken a hard hit. Before calling up your storm repair experts, look for these signs of storm damage.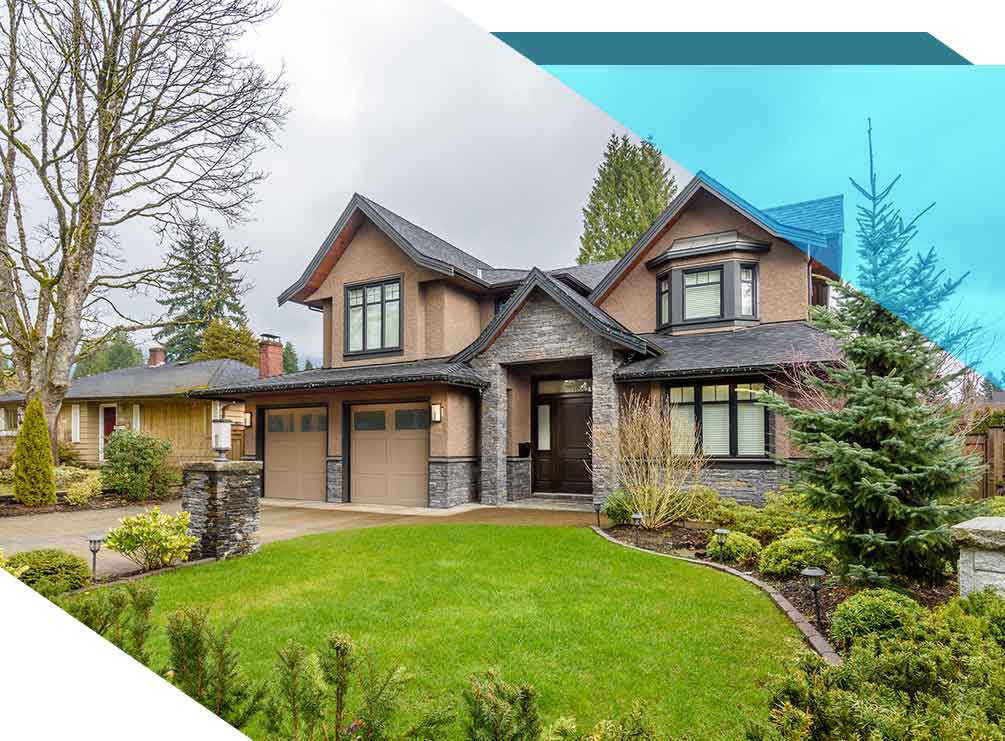 Bruised, Dented or Missing Shingles
Your shingles don't lie. When they show significant trauma after a storm, a storm damage inspection would uncover the damage. Most storm damage-related issues are covered by your insurance company.
Ceiling Leaks
This is a clear sign that storm damage on the roof has penetrated its interior. Leaks on your ceiling require immediate patching-up from your local residential roofers. It might also come from a much deeper problem rooted in your roof ventilation system.
Clogged Gutters
Clogged gutters suggest that too much debris has choked the downspouts, meaning water isn't being routed properly and end up overflowing. While some people believe that clogged gutters don't need storm damage protection, it is still connected to the roof of your home and requires proper maintenance. Otherwise, water buildup poses bigger risks for damage down the road.
Dented Vents and Flashing
Severe storms may dent your roof's accessories, too, such as flashing. Roofing repair contractors even say that some physical damage is to be expected. Still, you need to reinforce these areas, and storm damage repair also covers these components.
New View Roofing understands that your home is your most important asset and protecting it is our biggest priority. We help guide you through insurance claim by having a six-step process, from roof inspection to roof replacement. Talk to us at (469) 232-7220, or submit a request for free inspection in this contact form. We promise free inspections within 24 hours. New View Roofing caters to homes all around The Colony, TX, and other nearby areas.