Designer Shingles: Brands & Color Options
New View Roofing is dedicated to not only protecting your home against the elements, but also making it look beautiful. As a GAF Master Elite® certified contractor, we carry exclusive GAF products and receive continuous training on the industry's top installation techniques. Our roofing contractors will work with you one-on-one to find the right designer shingle option to complement your home design.
Our Selection
Make your home the envy of the neighborhood with our expansive selection of premium designer shingle brands and color options. Your new roof will enhance your home's curb appeal and add elegance to your exterior.
GAF Woodland Shingles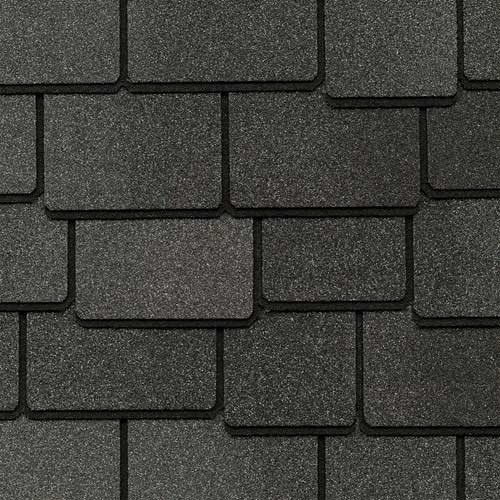 Castlewood Gray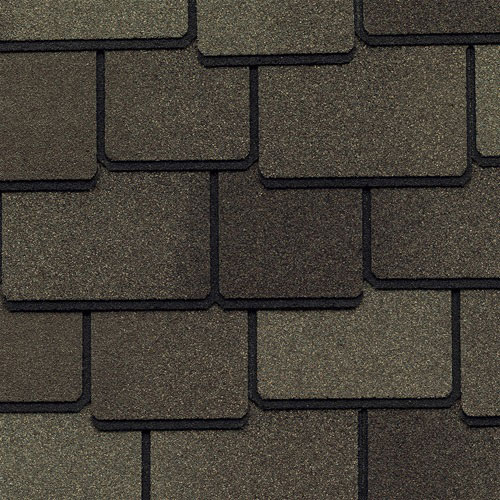 Cedarwood Abbey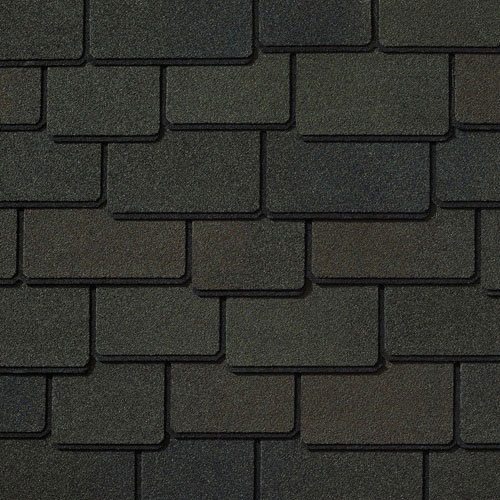 Mountain Sage"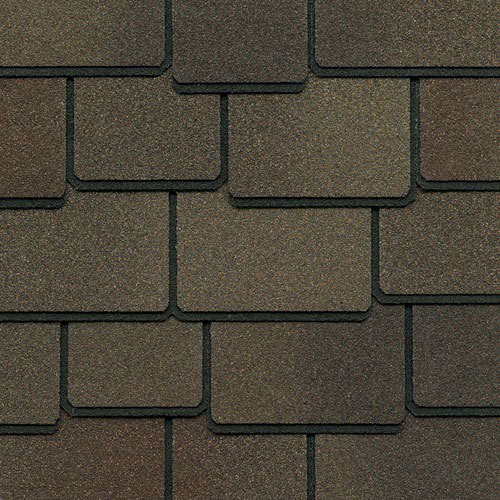 Tuscan Sunset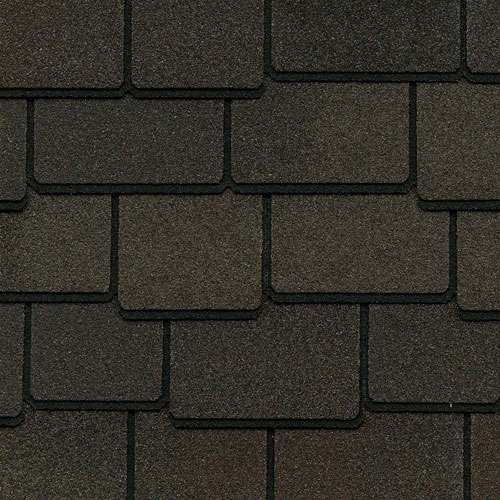 Woodberry Brown
GAF Camelot II Shingles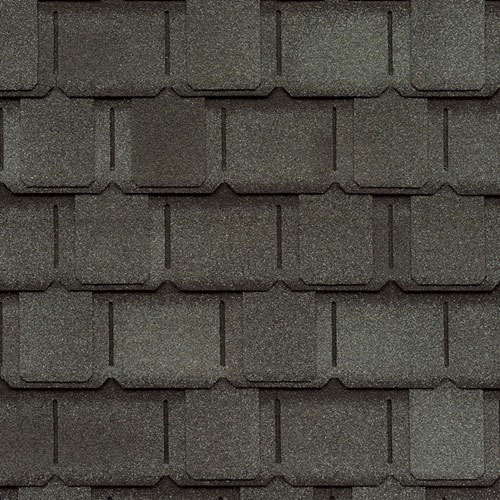 Antique Slate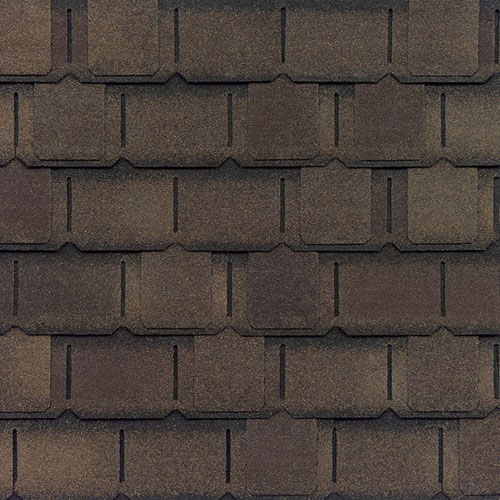 Barkwood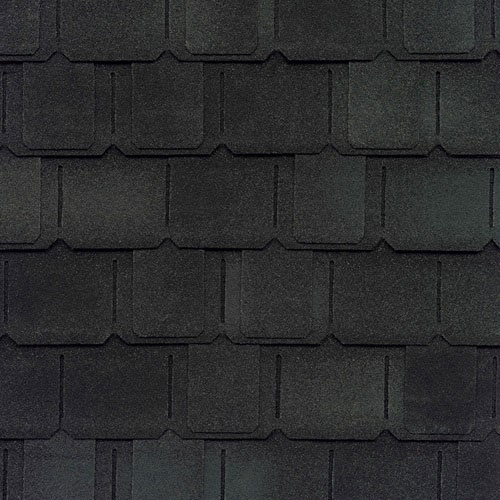 Charcoal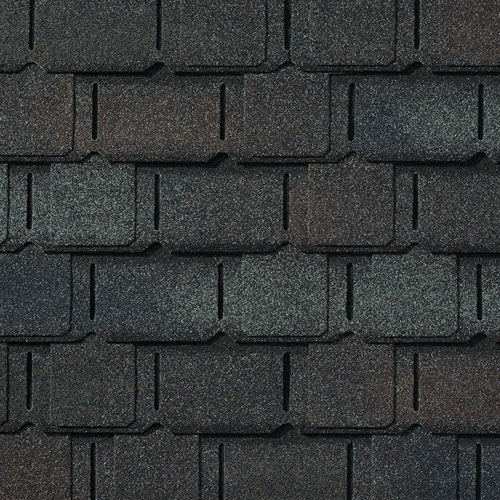 Royal Slate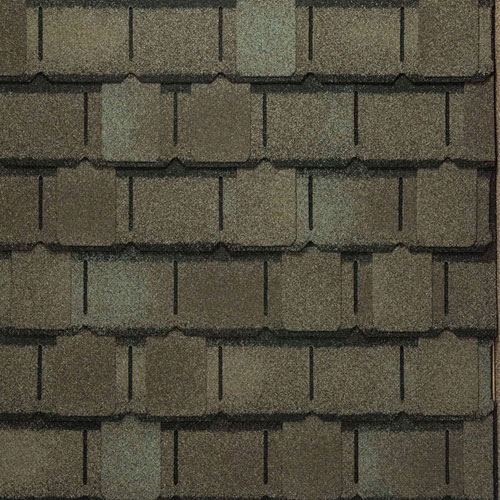 Weathered Timber
GAF Glenwood Shingles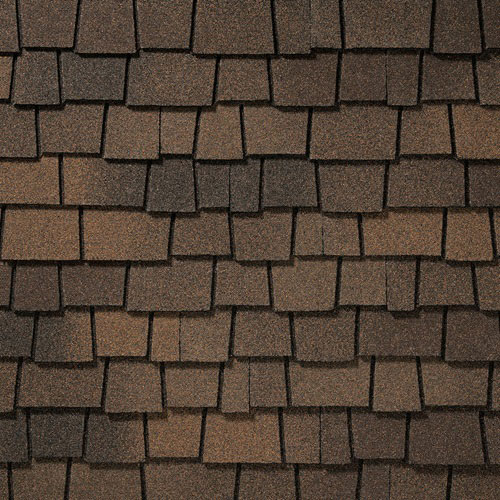 Adobe Clay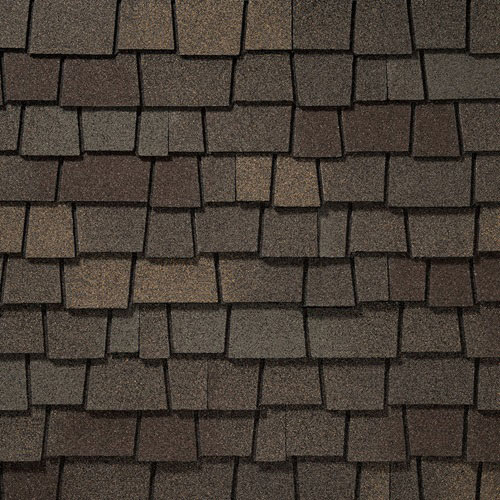 Autumn Harvest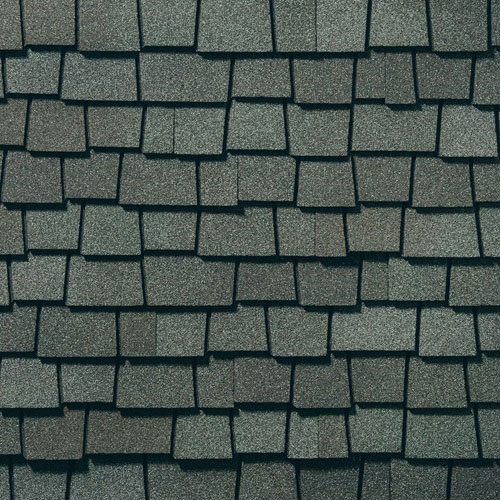 Chelsea Gray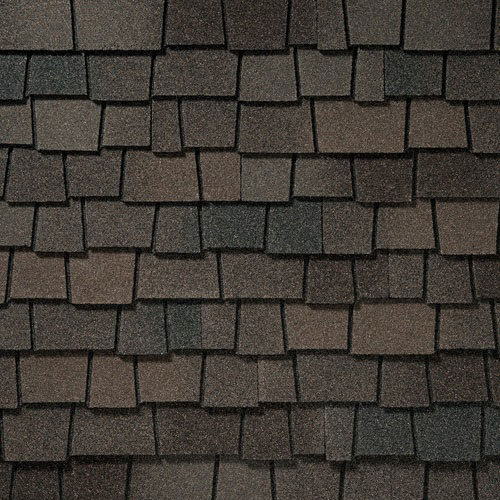 Dusky Gray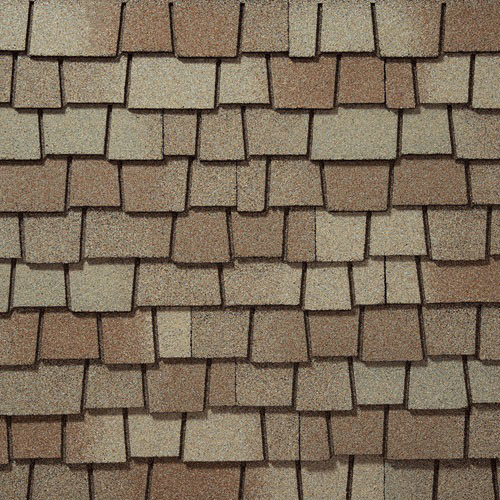 Golden Prairie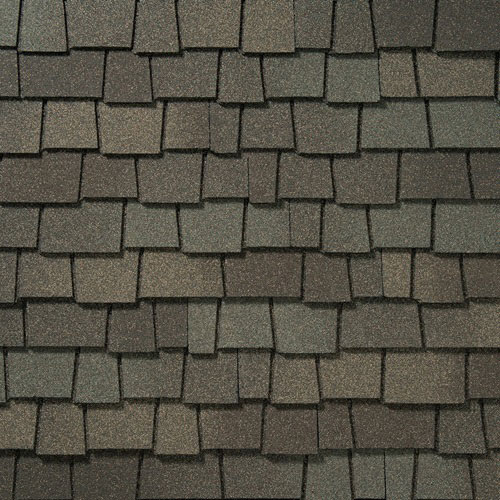 Weathered Wood"
GAF Grand Canyon Shingles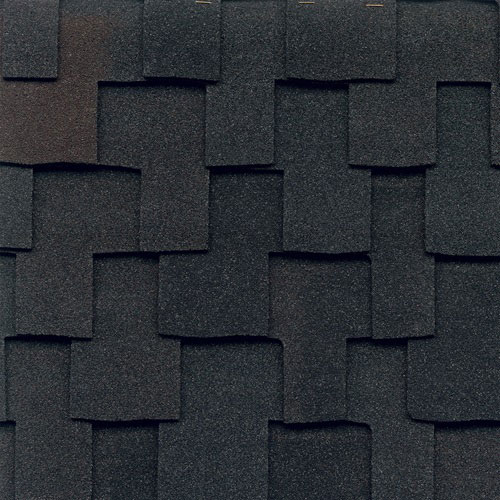 Black Oak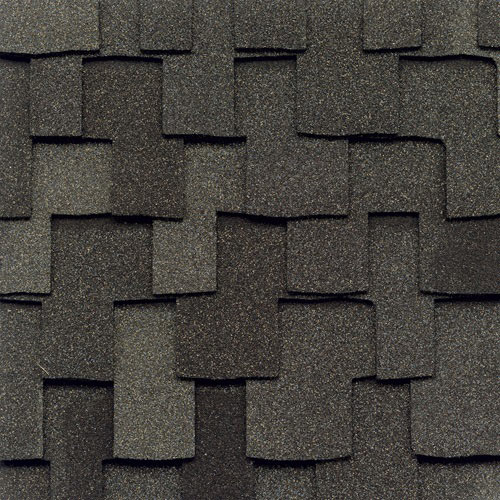 Mission Brown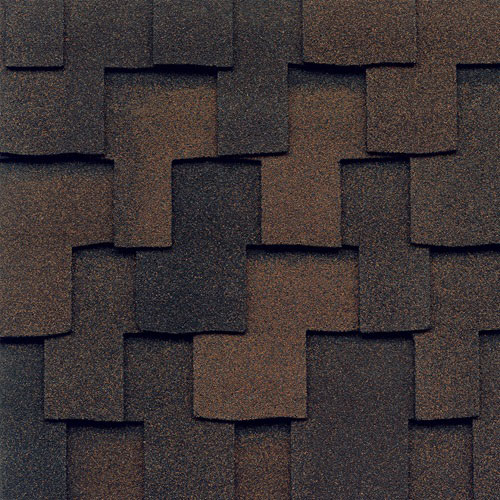 Sedona Sunset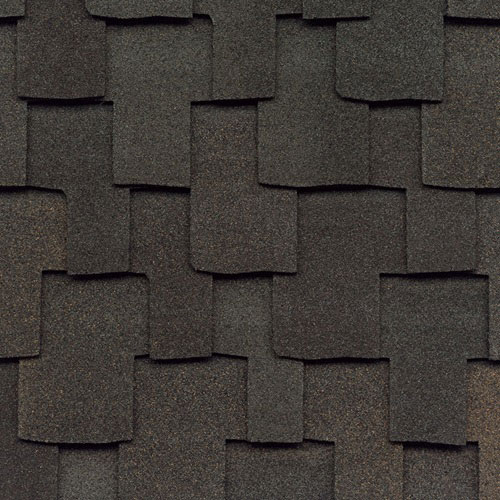 Stonewood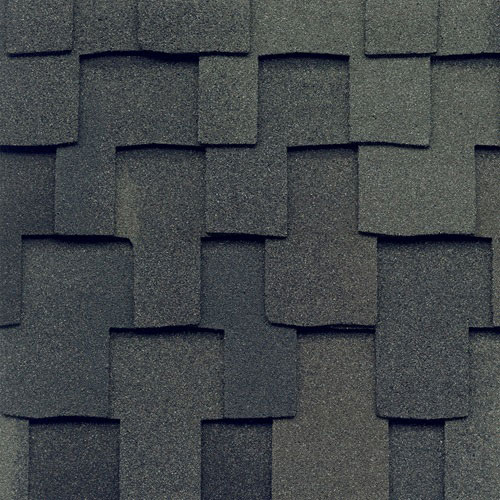 Storm Cloud
GAF Grand Sequoia Shingles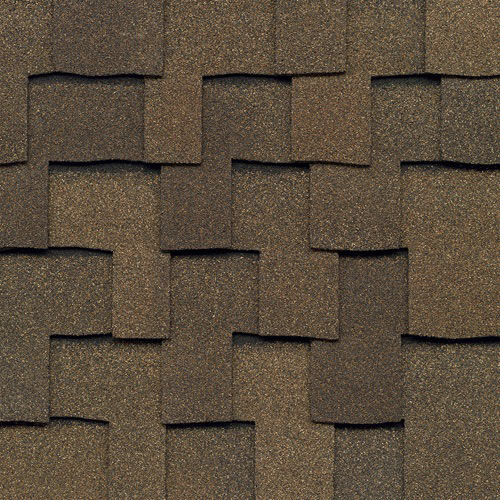 Cedar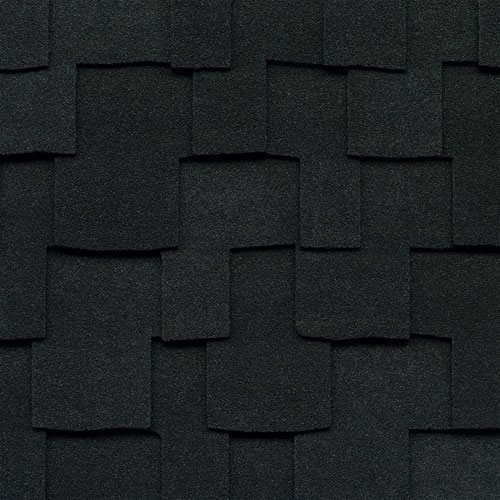 Charcoal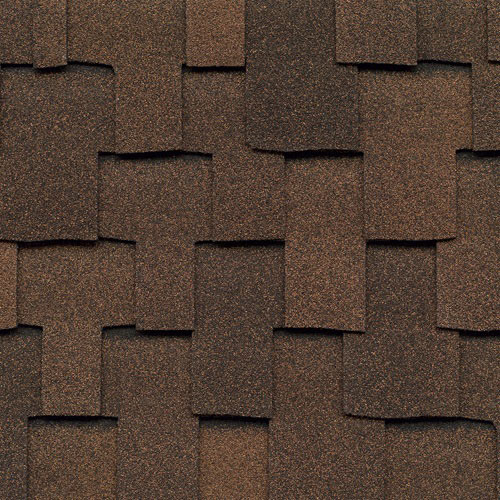 Mesa Brown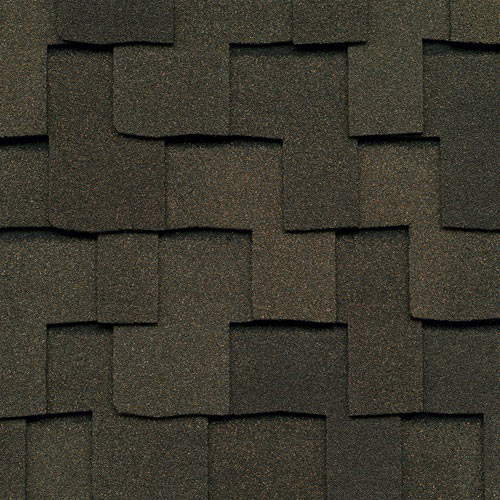 Weathered Wood
GAF Sienna Shingles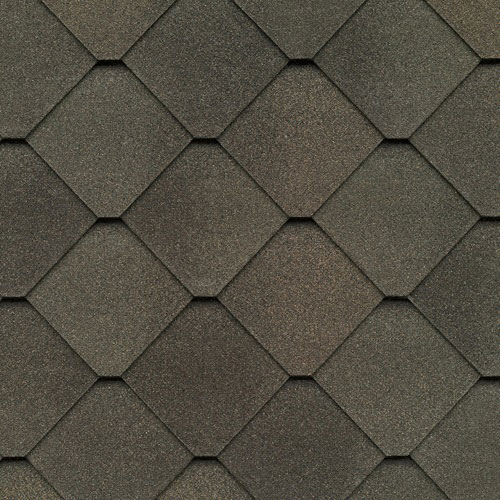 Aged Oak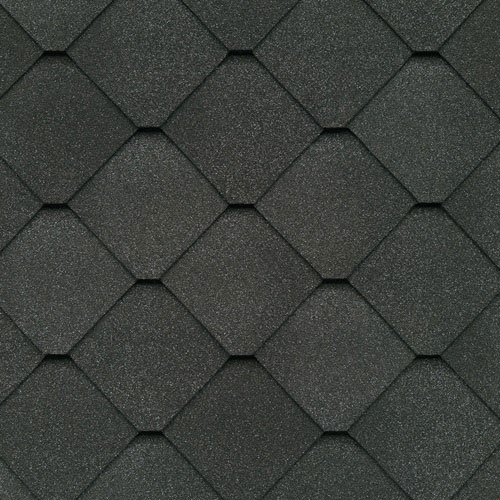 Chateau Gray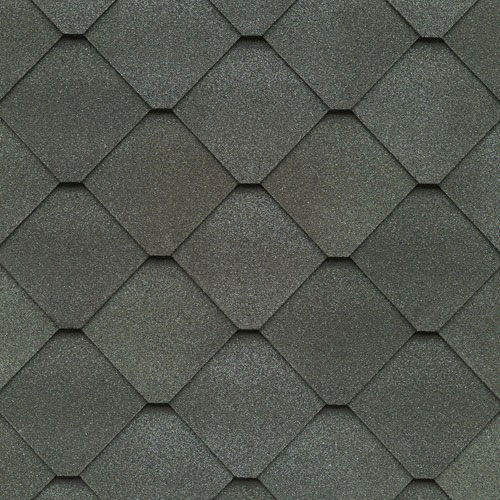 Harbor Mist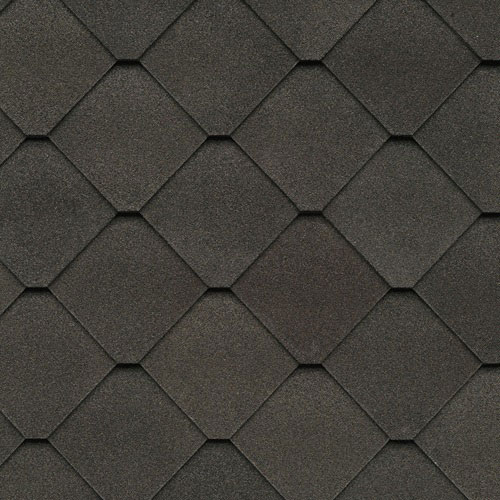 Heirloom Brown
GAF Slateline Shingles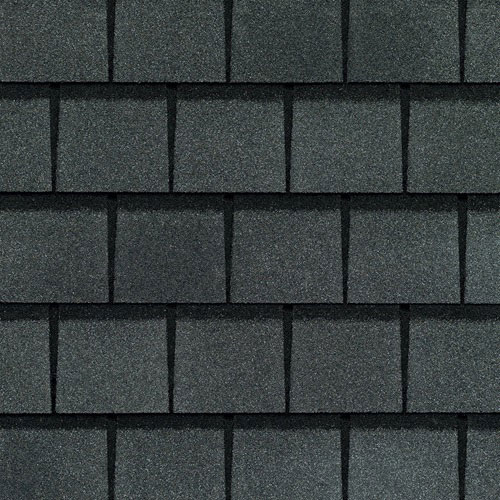 Antique Slate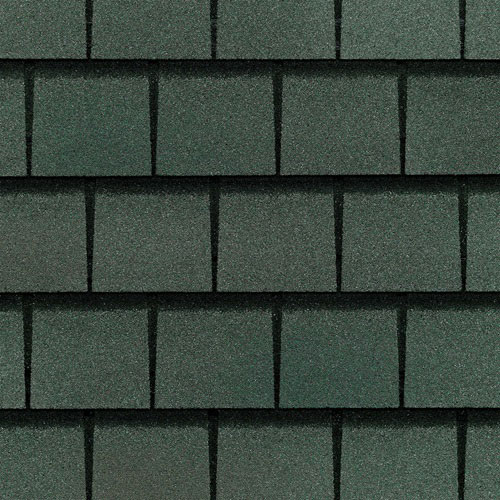 Emerald Green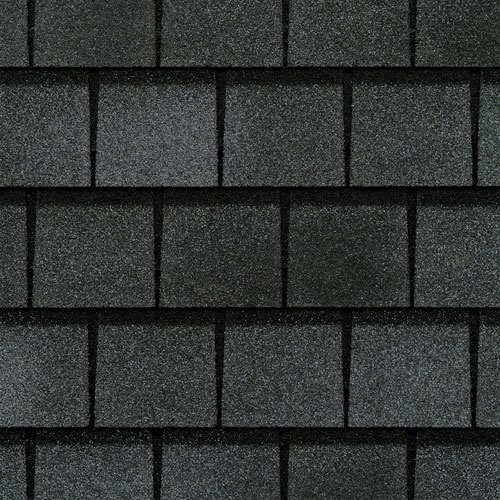 English Gray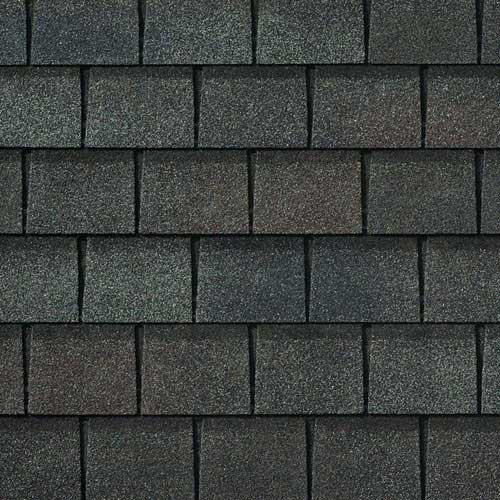 Royal Slate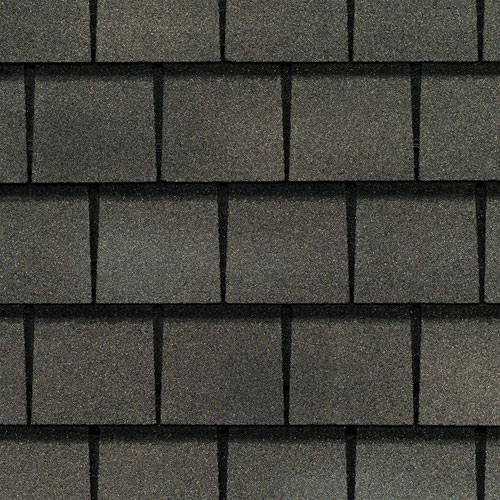 Weathered Slate
Impact-Resistant Shingles
We also offer impact-resistant shingles that stand up against harsh weather conditions to protect your property against storm damage. We proudly provide the following manufacturers and color selection as options for your new roof.
Owens Corning TruDefinition Weatherguard HP Shingles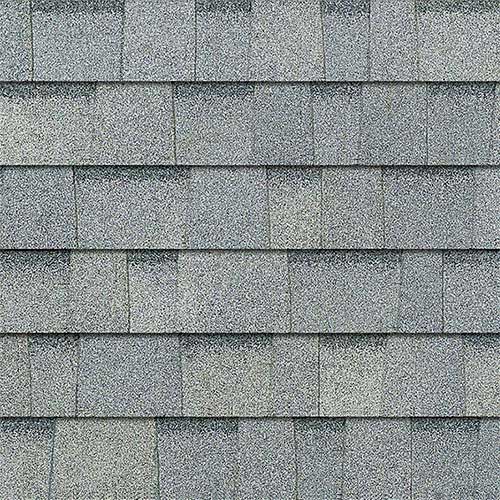 Antique Silver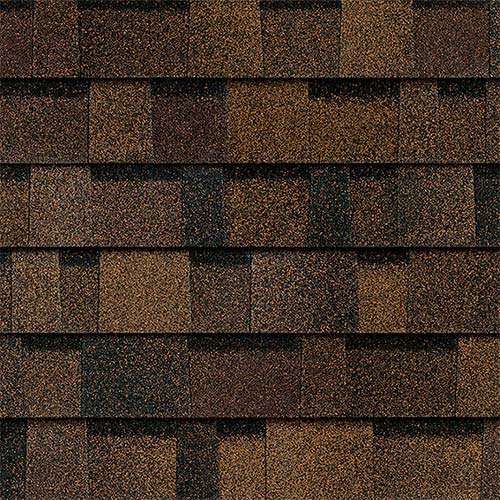 Brownwood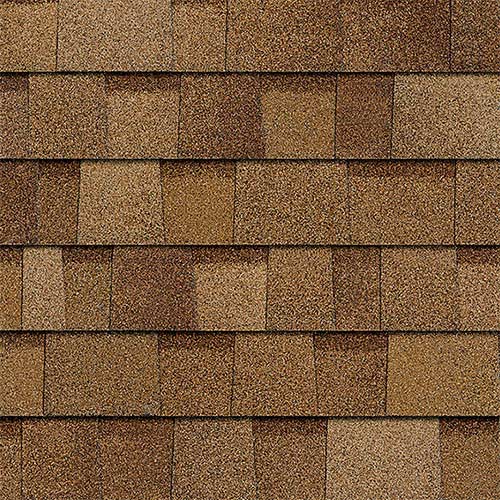 Desert Tan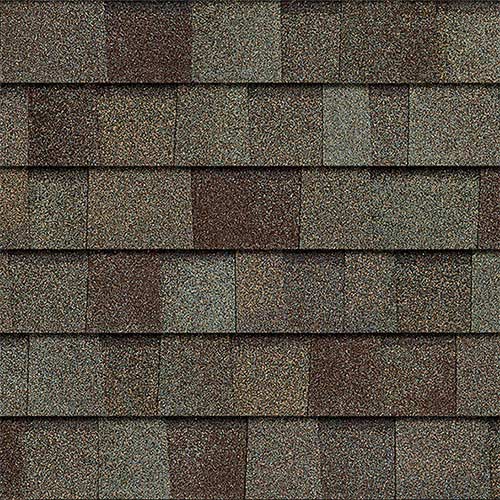 Driftwood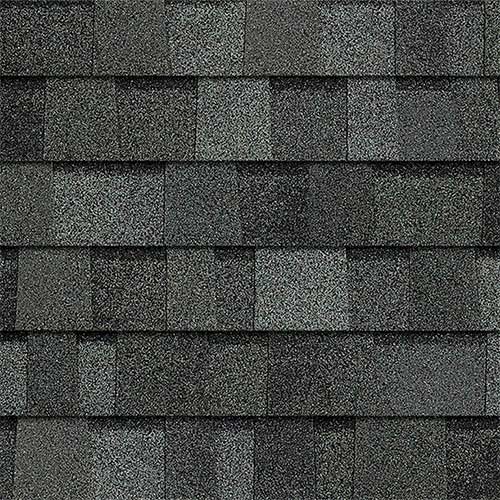 Estate Gray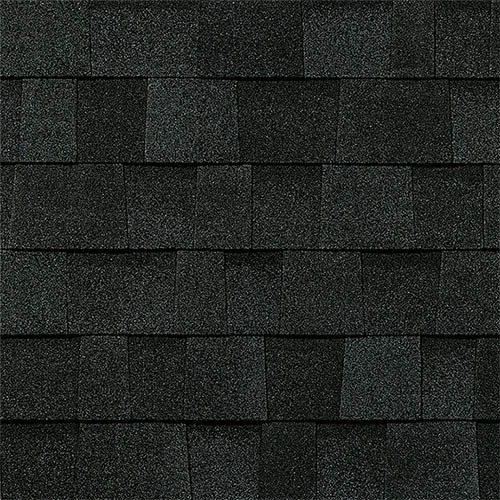 Onyx Black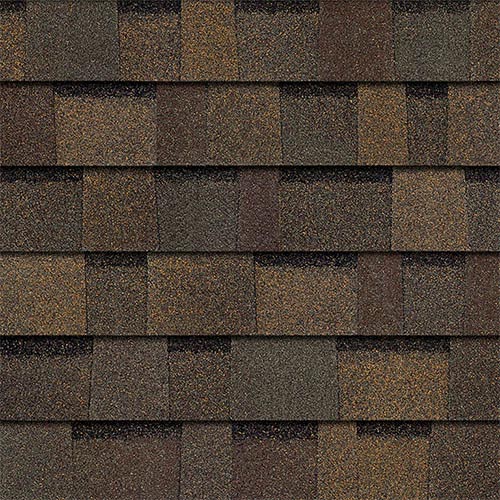 Teak
Certainteed Landmark IR Shingles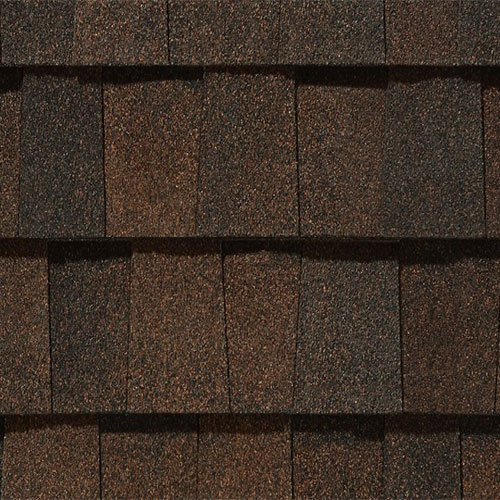 Burnt Sienna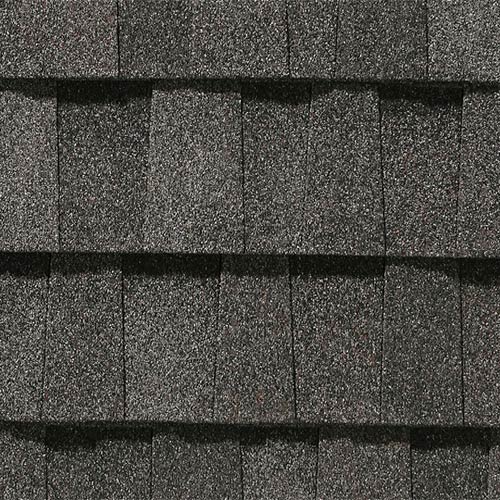 Colonial Slate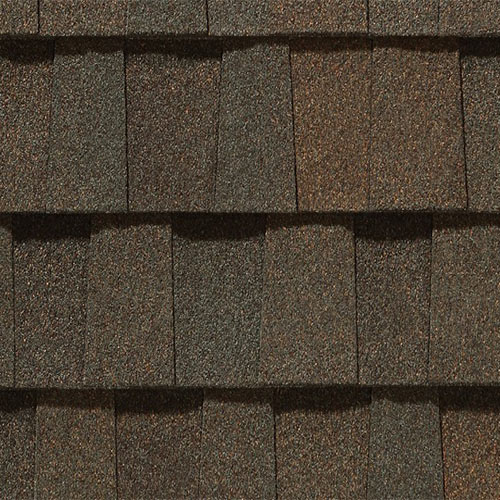 Heather Blend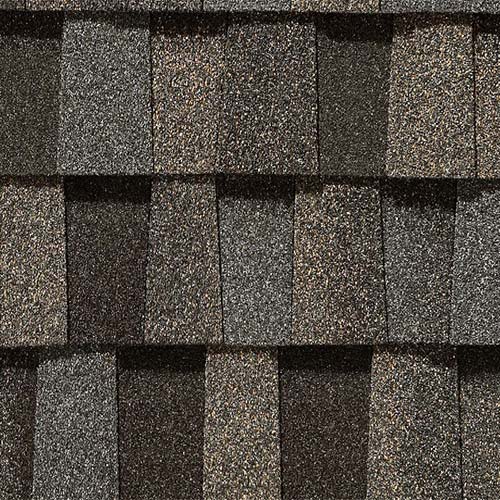 Weathered Wood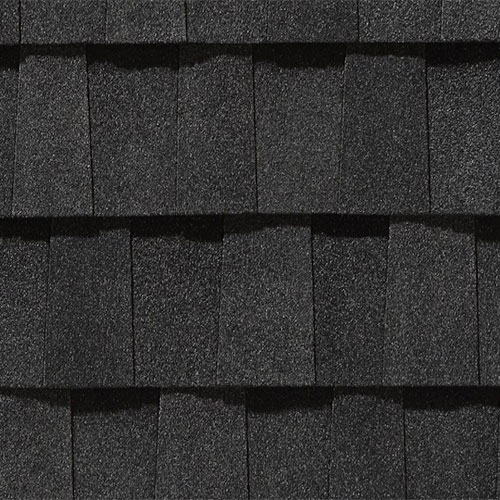 Moire Black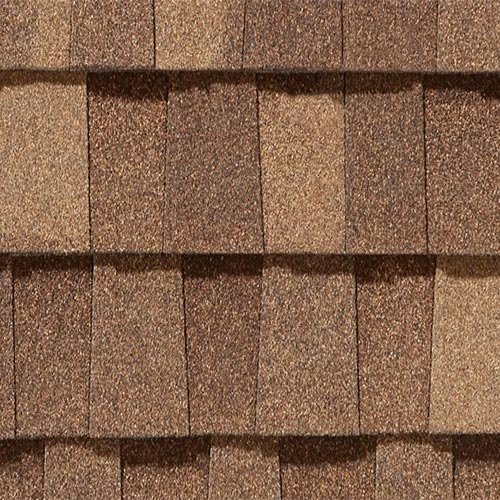 Resawn Shake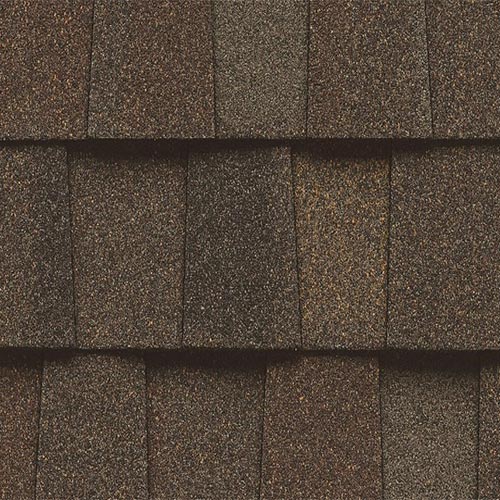 Shenandoah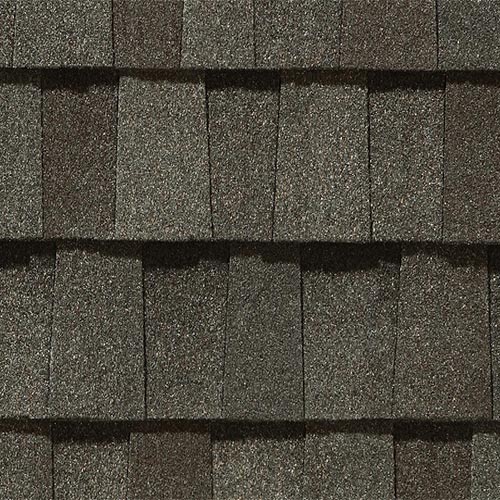 Weathered Wood
GAF Timberline Armor Shield II Shingles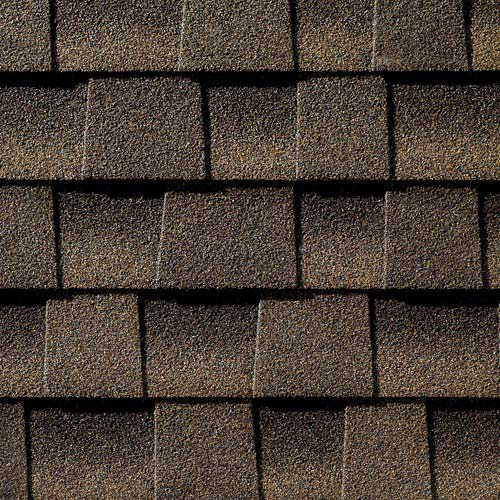 Barkwood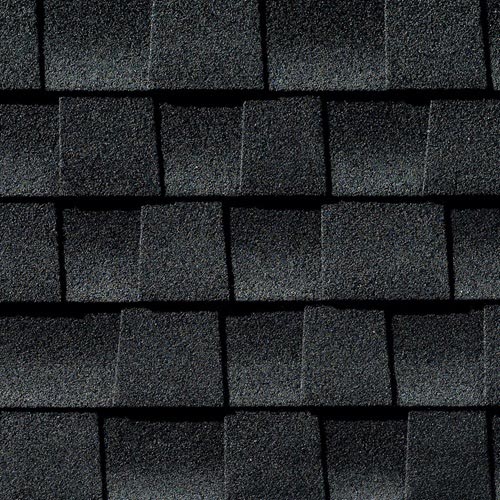 Charcoal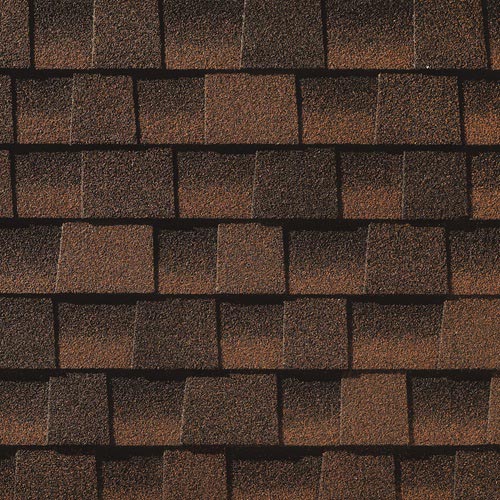 Hickory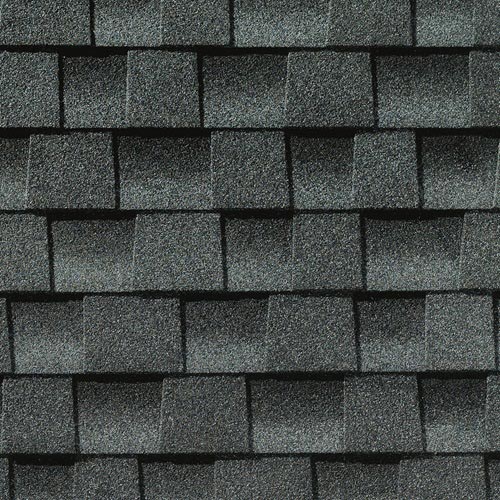 Pewter Gray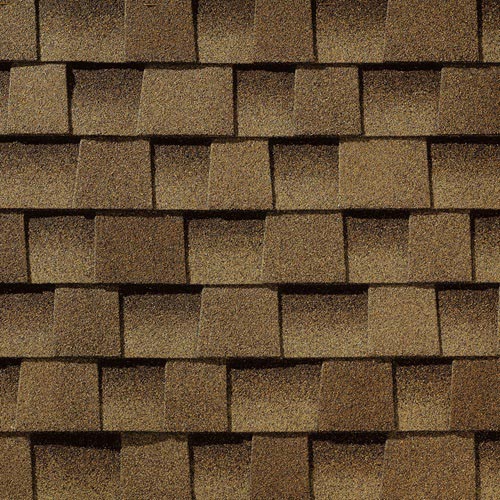 Shakewood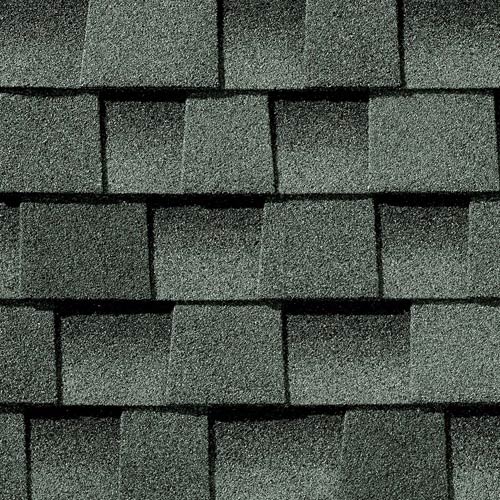 Slate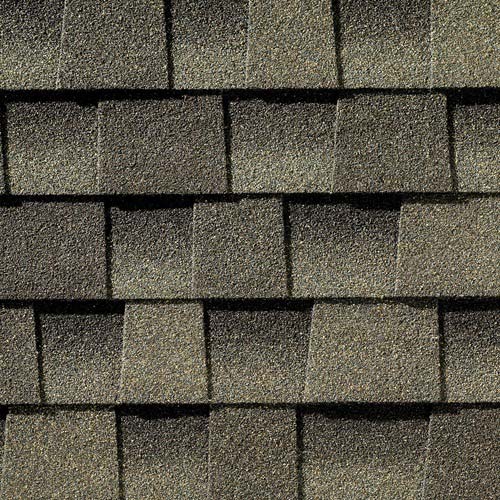 Weathered Wood
Schedule Your Consultation Today!
Our team of expert roofing contractors would be happy to walk you through all of our designer shingle roofing options. We'll help you find just the right fit for your home. Call New View Roofing at (469) 232-7220 or submit our online form to schedule your consultation.