Pitch is a design element that greatly affects your roof. Its steepness determines more than just the materials you can use. Today, New View Roofing expounds on how sloped and flat roofs fare in key areas: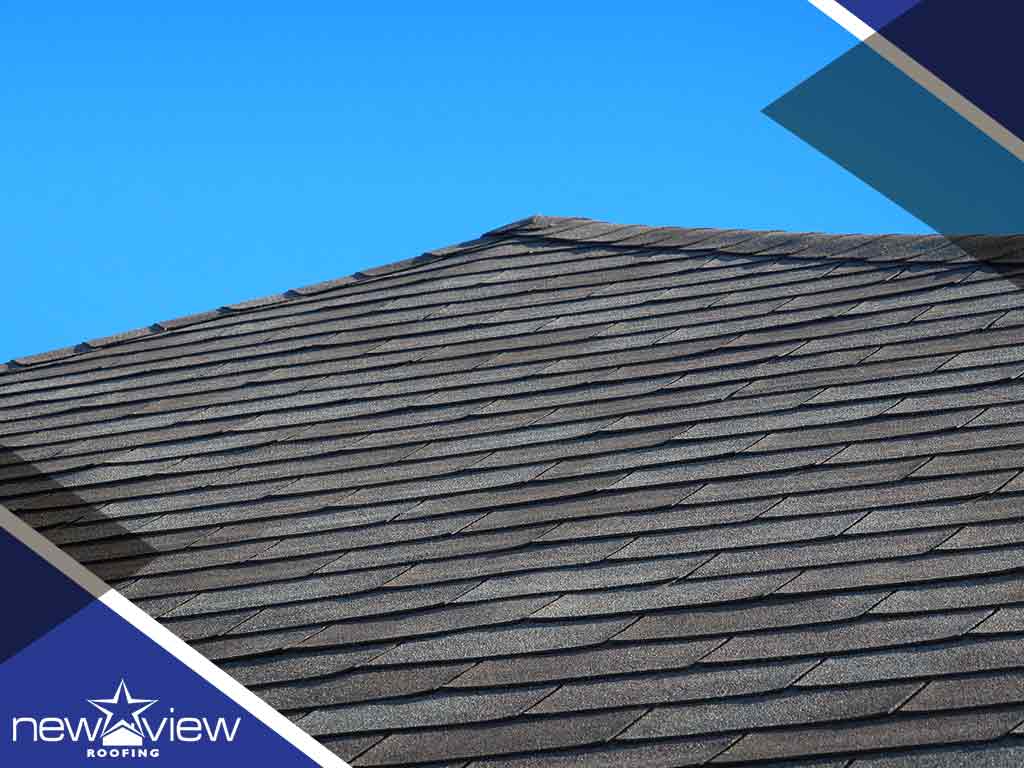 Curb Appeal
A high-slope roof is usually one of the most prominent architectural features from the street. Savvy residential roofers will tell you that it can represent about 40% of any home's curb appeal. This number goes down, though, the less pitch it has. If your roof doesn't rise at least three inches per horizontal foot, you might not see it from the ground.
But then again, the lack of roof pitch can accentuate your home's character when it's a contemporary-style structure. Modern homes are typically flat-roofed structures, so having a low-slope roofing system can be an aesthetic asset.
Drainage
Flat roofs generally struggle with draining rainwater. Gravity works against them, putting them at risk for leaks due to hydrostatic pressure. The less pitch your roof has, the greater its need for a watertight material like TPO. Single-ply membranes create a tighter seal compared to asphalt shingles, rendering them more suitable for flat roofing applications.
Wind Uplift Resistance
While they're excellent for rainy regions, sloped roofs can get damaged more quickly when used in windy areas. Some of them are fundamentally less stable than others, which is why many of the materials are likely to be blown off during strong storms. On the other hand, flat roofing materials can stand up to strong winds when properly installed.
Upkeep
When all is said and done, flat roofs require more care and attention than their sloped counterparts over time. Any insurance repair specialist would advise you to take preventive maintenance seriously to reduce the chances of damage and avoid liability for premature failure.
Moreover, it's more challenging to perform a cursory inspection on flat roofs. They almost always require professional services to be assessed safely and accurately.
Pitch is only one of the many important factors you need to consider when picking the right roofing system for your home. Turn to New View Roofing to cover all the bases, and narrow your best options down. Call us at (469) 250-0016 now to discuss your home improvement needs, and get a free estimate in Little Elm, TX, or any neighboring community.