The trouble with getting roof replacement is the uncertainty about the outcome. People want to see live results rather than sketches on paper. That is why GAF came up with the Virtual Home Remodeler so customers can preview how their new roof will look.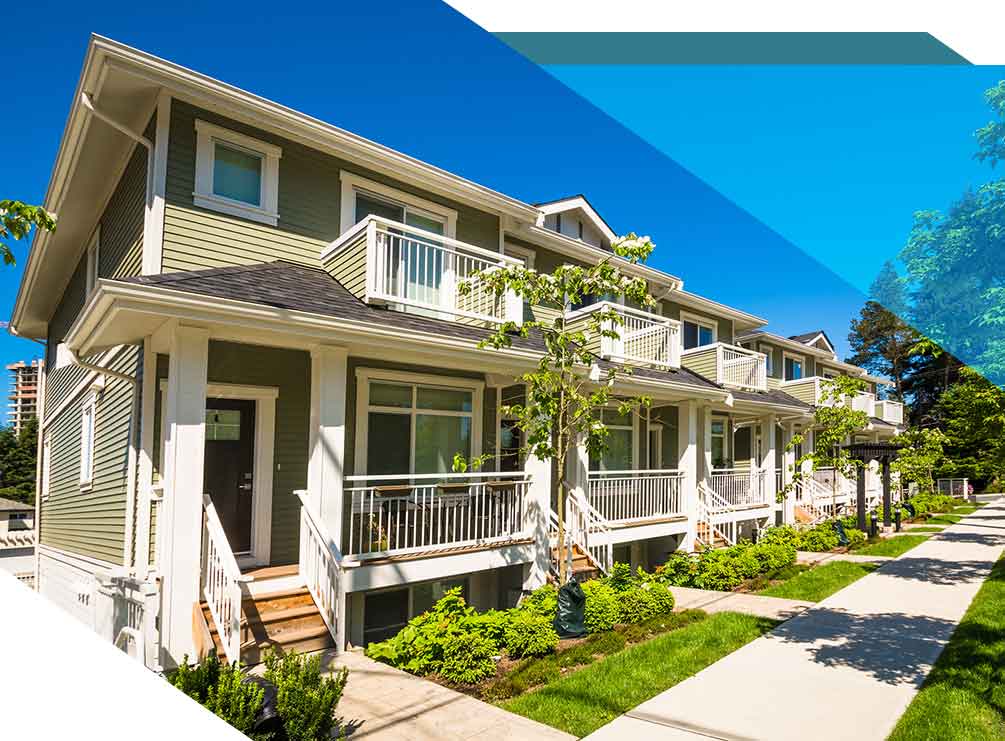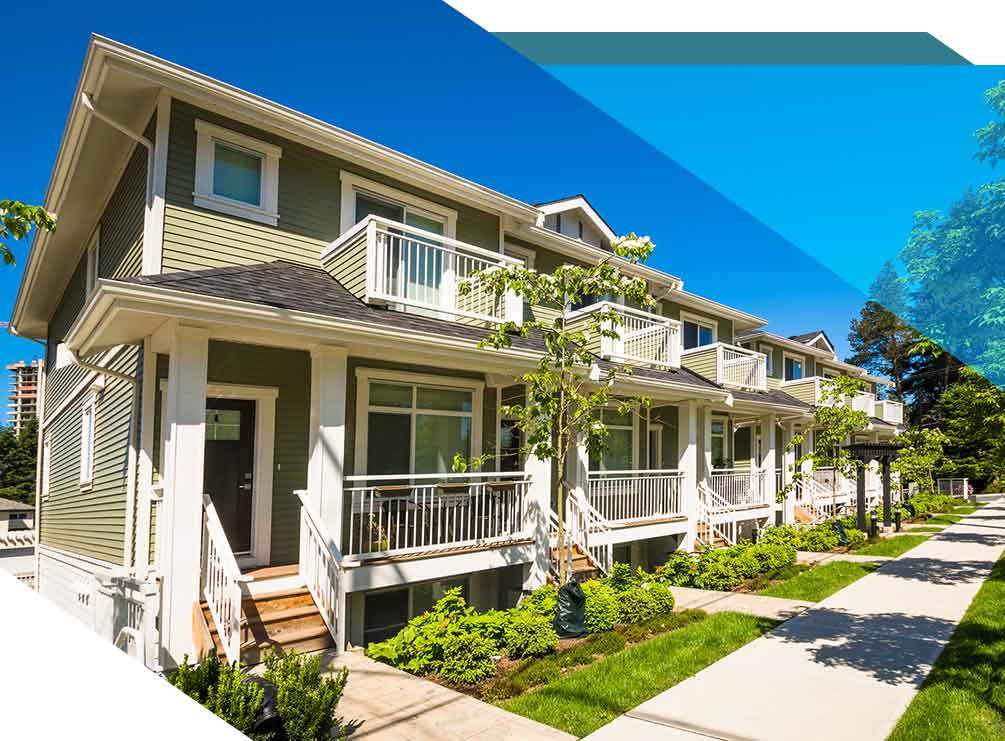 There are two ways you can access the Virtual Home Remodeler: through a mobile app or through their official website. New View Roofing, one of the leading residential roofing contractors in the area, explains more.
Mobile App
To use the GAF Virtual Home Remodeler, snap a photo of your home, highlight the roof area, and then choose from options that appear. This is a fast and convenient way to envision how your new roof will look.
This app can only be accessed by using GAF Master Elite® Contractor ID, which means the app goes along with the company you hire to do your remodeling projects. New View Roofing is one such contractor, so there is no need to Google "roofers near me" further just to be able to use the Virtual Home Remodeler.
Official Website
Another way you could use the Virtual Home Remodeler is through GAF's official website. Simply enter your zip code, which directs you to three options: designing a pre-selected home, uploading a photo of your own home or signing in to see saved projects. You can create an account that lets you save numerous designs you've made on the website.
Whether you need insurance restoration roofers or roof replacement, New View Roofing has the people for the job. As a GAF Master Elite roofer, we are one of the top 3% roofers in the country, which means we offer excellent products and services, and the Golden Pledge® Limited Warranty as well as access to the Virtual Home Remodeler app.
New View Roofing prides itself in doing home remodeling with our customer-oriented team. Call us at (469) 232-7220 to get started with a free estimate scheduled within 24 hours of your request. We serve homes in Frisco, TX, and other nearby areas.