Chances are you've heard of the term "soffit", which is an important component of every home. However, while this is a common part of your home that is incredibly beneficial, experts say that it is one of the most overlooked components of a home as not a lot of homeowners even know what it is.
Here's everything you need to know about the roof soffit.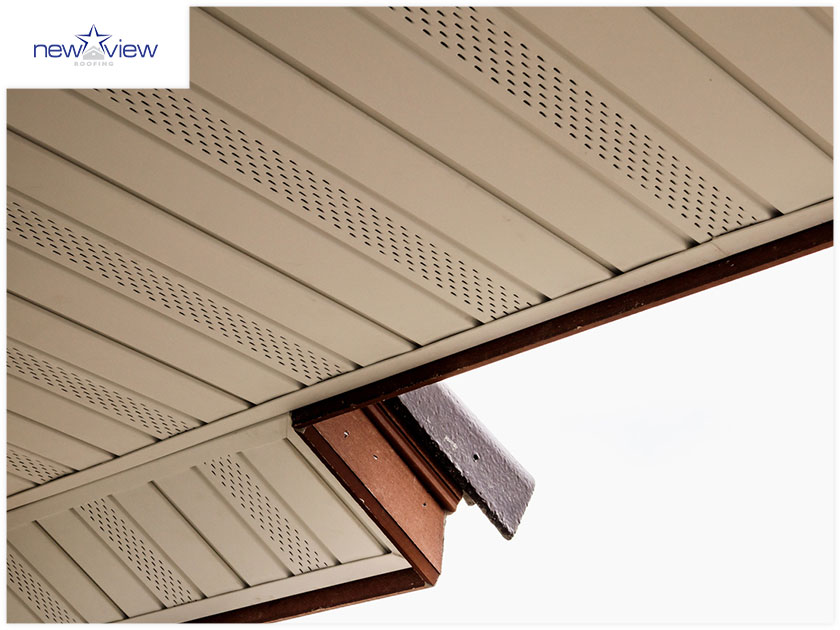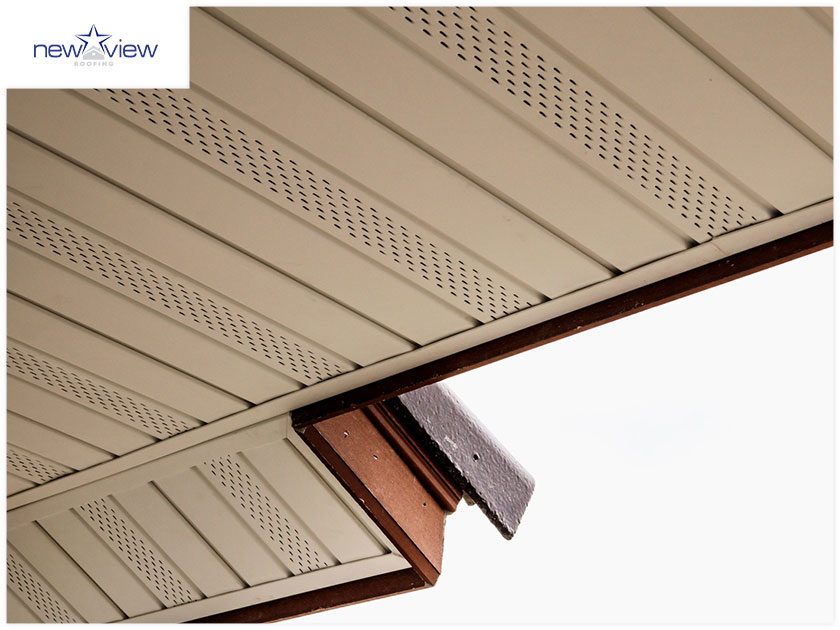 What Is the Roof Soffit, and What is Its Importance?
The soffit serves both an aesthetic and functional purpose for any home that has it. In terms of aesthetics, it can cover the eaves of your home and prevent your rafters from being completely exposed to the naked eye, preventing your curb appeal from taking a blow. If you pick the right soffit style and color, you can easily add some instant character to your property as a result.
Functionally, on the other hand, the soffit can help your building breathe. If you install a vented soffit in your home, air can easily flow through the vents and provide regular air circulation for your attic. This prevents excess moisture from remaining in your attic and causing mold to grow. Apart from that, the soffits also serve as a barrier that keeps pests from entering your home via the roofline and nesting in your attic.
What Type of Soffit Should I Choose for My Home?
Homeowners can consider many kinds of soffits for their home. According to experts, vinyl and aluminum soffits are the most popular variants due to their advantages, such as durability, affordability and low-maintenance needs. However, you can also choose other options like wood soffits if you're looking for something that's more natural. Regardless of which one you choose, your home is bound to benefit in an aesthetic and functional sense.
Looking for expert residential and commercial roofing contractors near your area? Simply turn to New View Roofing. Give us a call at (469) 232-7220, or fill out our contact form to get a free inspection. We serve homeowners in Dallas and other nearby areas.