As full-service residential roofers, New View Roofing is ready to help you create a better home with our roofing services. With years of local experience and the best roofing materials in the industry, we'll make sure your home is as comfortable and secure as possible.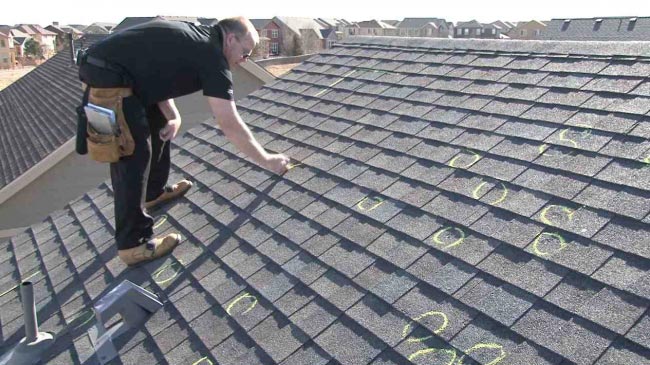 Learn how we do this through our roofing services.
Roof Repair
We are experts at providing timely and preventive roof repair. Most roofing problems go unnoticed by the untrained eye, which can lead to more problems in the long run. Leaks, in particular, are the most dangerous as they can grow in size in weeks and cause extensive water damage to your home if not patched up on time.
Take advantage of our preventive roof repair services to patch up leaks and other roofing alterations when they are still small and easier to handle. They also ensure that your home remains in good condition throughout the year. Preventive roof repair also extends the time between full replacements, which is always a welcome thing.
Storm Damage Repair
Our team is also experienced in providing storm damage repair. Emergency situations like these often seen impossible to address as the sheer amount of work to do is staggering. As your local experts, we'll restore your storm-damaged roof to its original or even better condition. We are certified insurance contractors as well, and you can count on us to get you the compensation you deserve from your insurance company.
Energy-Efficient Roofing
Finally, we'll help you secure a more energy-efficient roof for your home. As GAF Master Elite® roofers, we can install GAF's impressive line of high-quality asphalt roofs. We'll fit your home with the most energy-efficient option that looks good from the curb and guaranteed to last a lifetime.
Call us today at (469) 232-7220 to learn more about how we can help improve your home through our roofing services. We are residential roofers serving homeowners in Plano, TX, and nearby areas.