Many things are responsible for the unmatched popularity of asphalt shingles, but advances in the manufacturing process deserve the most credit. Such innovations have made these modern roofing materials more durable, flexible and dimensional than their predecessors.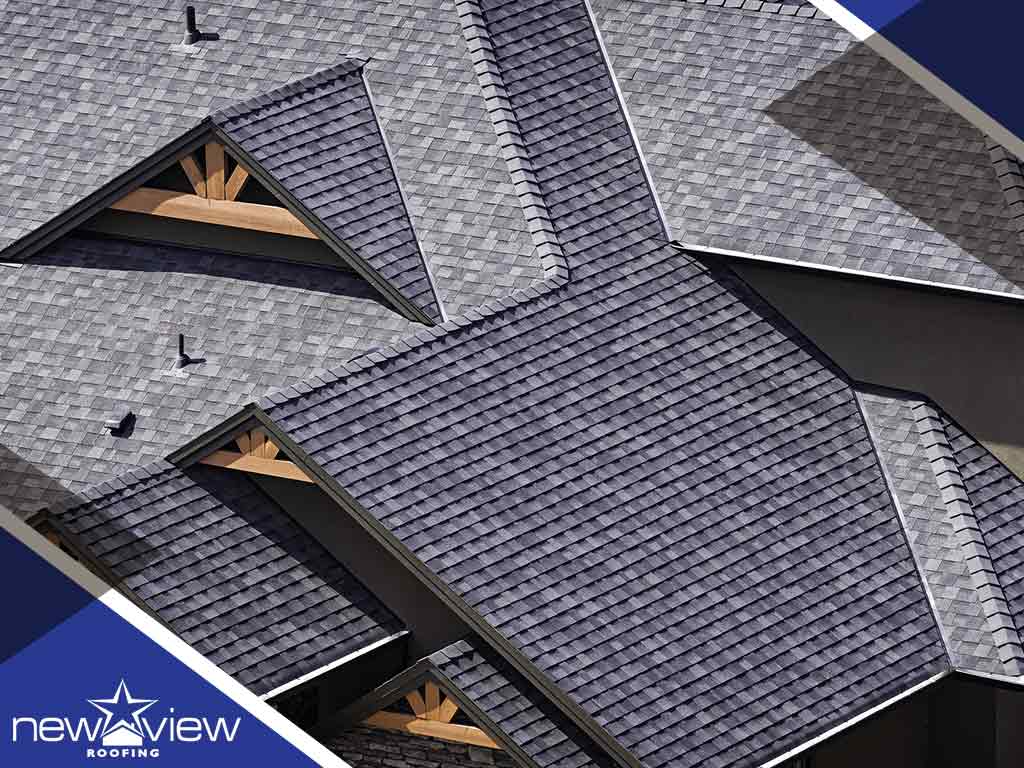 Today, New View Roofing sheds light on the techniques today's best manufacturers employ to produce high-quality asphalt shingles:
Dry Looping
First, miles of the fiberglass mat (the base material) are mounted and fed into the roofing machine. Here, they're prepared for the application of hot asphalt and then move through the dry looper accordion-style. This way, the equipment operates nonstop when the old roll runs out, and the supply is replenished.
Soaking
In the pre-saturation chamber, hot asphalt is sprayed on one side to remove any moisture. Then, the fiberglass mat enters the saturation tank where hot asphalt coats the fibers within it and fills any void it might have.
Wet Looping
Afterward, the sheets go into the wet looper. Here, they accumulate in accordion-like folds again. The hot asphalt is drawn further into them as they cool, achieving a greater degree of saturation. This step (along with saturation) is only necessary when the coating asphalt itself isn't enough.
Coating
Stabilized with powered minerals like limestone, coating asphalt is applied to both of the surfaces of the fiberglass mat. The optimum distance between coating rolls must be observed to ensure proper application.
Surfacing
The rolls then pass through a mineral surfacing machine. In this step, granules are embedded to their top surface, which adds color to them and increases their resistance to ultraviolet (UV) radiation. Fine mineral particles are also applied to the back surface of the mat.
Cooling
Strips of asphalt roofing materials then enter another looper so they can completely cool. They likewise accumulate accordion-style to give both sides space to breathe.
Trimming
Once cooled, the strips of asphalt roofing material are then sliced to precision. Cutting equipment chops them into certain specifications, turning them into shingles. Finished shingles are then stacked in bundles, sent to another equipment for packing and readied for shipping.
If you're Googling "roofers near me," look no further than New View Roofing. As a GAF Master Elite® roofing contractor, we give you access to many of the best asphalt shingles on the market. Call us at (469) 250-0016 now to discuss your roof replacement needs, and get a free estimate in Frisco, TX, or any neighboring community.