As one of the few GAF Master Elite® residential roofing contractors in Frisco, New View Roofing is proud to install top-of-the-line asphalt roof systems from GAF. Each roof system is designed with homeowners like you in mind and will improve your home's looks as well as its protection.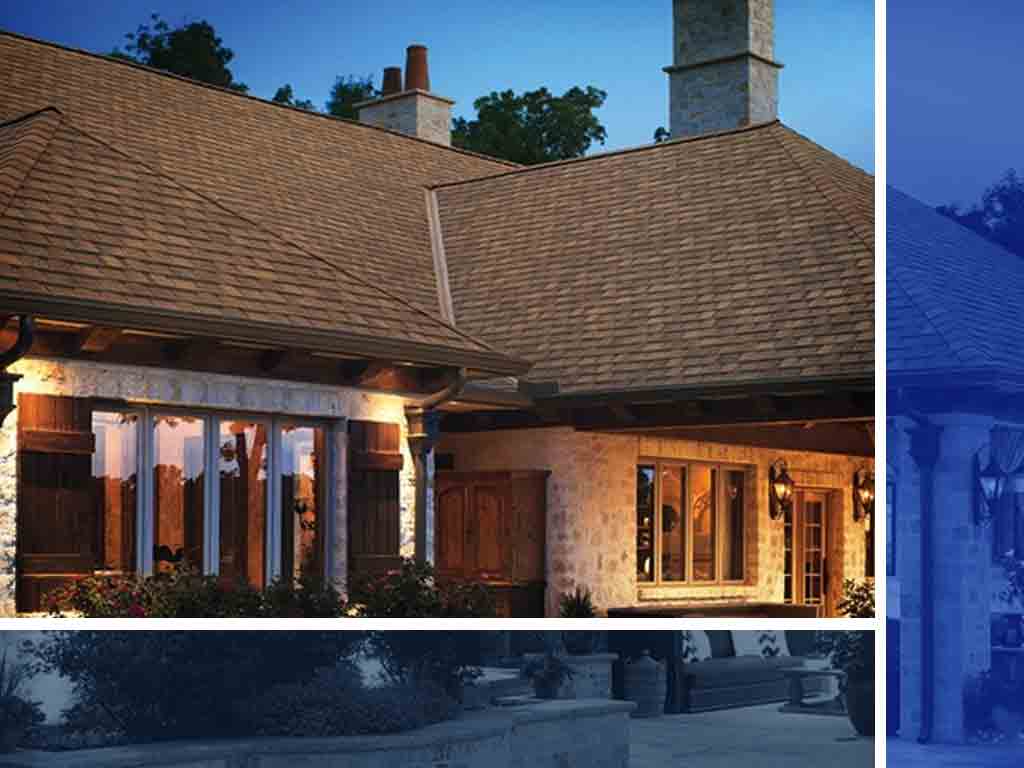 In this post, we share one of our recommended asphalt shingle systems: The Camelot® II Roof Shingles. Learn why this is the roof to get if you want an affordable luxury for your home.
Attractive Looks
GAF's Camelot II Roof Shingles feature artisan-crafted shapes that boast a dimensional design, allowing them to mimic the look and feel of traditional slate and wood shake shingles. The difference is that they cost a fraction of the real thing, yet offer the same aesthetics.
Superior Weather Protection
GAF sets its shingle systems apart from the rest through its Advanced Protection® Shingle Technology. GAF has turned the art of making roof shingles into a science and, utilizing the most advanced designs, have made asphalt roofs that feature higher toughness, flexibility, fire resistance and wind uplift resistance than regular asphalt.
The Advanced Protection Shingle Technology allows this designer shingle to withstand even the most punishing weather conditions without trouble. It also gives it a longer life span than your usual asphalt shingle system. As your local insurance restoration roofers, we recommend this roofing system if you want a longer-lasting and more durable roof for your home.
A Lifetime Roofing System
Your new Camelot II Shingles are just one part of GAF's complete lifetime roofing system, which includes all the necessary parts of a properly functioning room. This includes a strong underlayment, ventilation, leak barriers and roof deck protection to name a few.
On top of that, we can secure your new investment with GAF's robust roofing warranties and bolstered by our own workmanship guarantee.
Search for the "best roofers near me", and you'll find us. Let our team from New View Roofing properly install your new GAF roof so you can take full advantage of its benefits. Call us today at  (469) 232-7220 to learn more about our services. We are residential roofing contractors serving clients in Frisco, TX, and nearby areas.