It's easy to say that the roofing system is one of the most expensive parts of a structure, especially for commercial buildings. After all, it is the part that protects the entire structure from the ravages of nature. When the roofing system sustains damage, it's very important to fix it right away. Otherwise, it could mean thousands of dollars in secondary expenses.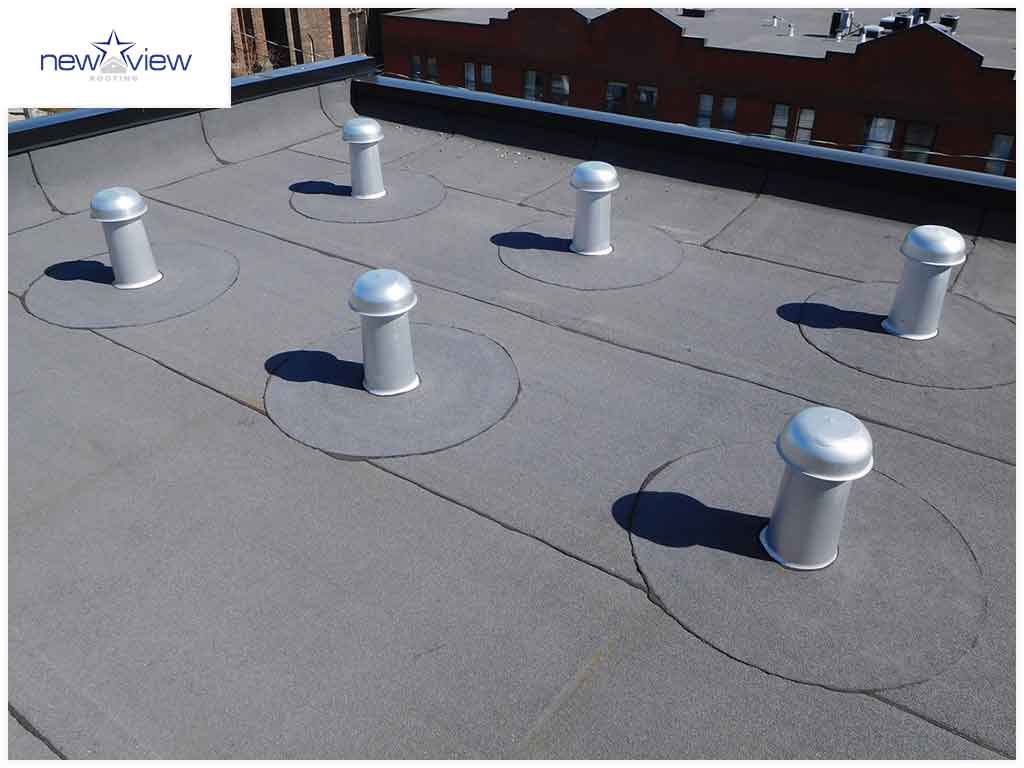 This is why maintenance is very important for commercial roofing systems. Being proactive can save building owners and managers a lot of time and money when problems like leaking and damages shingles are solved immediately.
Commercial roofing contractors recommend regular inspections to avoid catastrophic problems in the future. Valuable structures should be kept in good condition, especially when you're dealing with the safety and comfort of people.
Here are some of the red flags you should look for during your regular roofing inspections for your commercial building.
1. Formation of Rooftop Pools 
What does it mean when water pools on your roof? It's an indication that the drainage system has a problem. Be sure to call the professionals when you observe the formation of pool on your rooftop.
2. Small Pools
Most rooftops are properly elevated to drain the water from the flat surface. But, sometimes, due to the accumulation of dirt or mud, rainwater can remain stuck on your rooftop, which can cause a lot of trouble, such as water leaks, infiltration, infestation and the growth of moss and vegetation. Pools can be prevented by regularly checking the drainage system of your roof.
3. Common Wear and Tear 
An aging roof demands regular checkups. If your commercial building is already old, you should double your maintenance efforts to avoid accidents and further expenses. The drainage system should be the first place you should look. Check for clogs, foliage or growth of vegetation. Also, check for the corroded areas or materials that can cause corrosion. It's important to replace rusty parts immediately to avoid chemical degradation or punctures.
Contact Us Today!
When it comes to your home or business, New View Roofing is one of the leading local roofing companies. We are dedicated to providing exceptional residential services that ensure your structure can withstand all the elements. We take pride in working hard to restore your roof to its pre-loss condition or better.
Whether you need installation, repairs, restoration or a new roof, we're ready to help! Call us today at (469) 232-7220, or fill out our contact form to set a free consultation. We serve clients in Dallas and nearby areas.