Hiring a contractor is the first step to getting your home improvement project done. But, hiring the right residential roofers is no easy task. That is why homeowners should choose the best contractors that have undergone professional training and have the skill set to meet the ever-changing industry standards.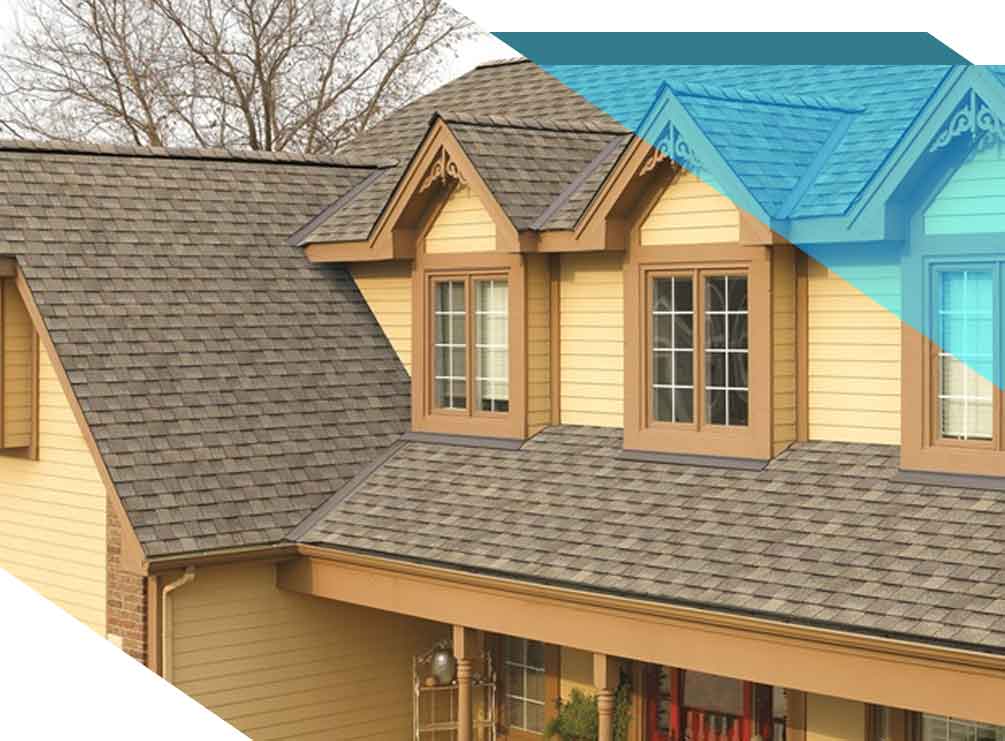 One of the best ways to know if your contractor is the real deal is if they have the GAF Master Elite® certification. Here's why.
The Title
What is the Master Elite Certification? It is GAF's factory certification program that provides exclusive training to roofing contractors and assurance that the roof will be completed with the utmost professionalism. Contractors who pass their certification get the distinction of being part of the top 3% contractors in America.
At New View Roofing, we are committed to strict business standards to keep up with the evolving industry. From a humble veteran-owned and family-operated business offering roof repair, we have become part of an elite group that offers the best roofing services in the country.
The Requirements
The qualifications to enter the Master Elite certification program are many. Such criteria include proper contractor and business licenses, a minimum of seven years in the business, insurance, value-driven home improvement results and good feedback from the local community.
The Benefits
There are plenty of benefits when working with a Master Elite contractor. Homeowners get professional installation and storm damage repair, superior protection from GAF Weather Stopper® (a three-part roof protection system for common roofing problems) and warranty options like the Golden Pledge® Limited Warranty, the industry's strongest warranty. It fully covers 50 years for material defects and 25 years for workmanship errors.
New View Roofing has the best people on the job. Call us at (469) 250-0016, or submit a request for free inspection in this contact form. New View Roofing caters to homes all around Plano, TX, and other nearby areas.