Your home's roofing system is an important part of your home as it's your first line of defense against the elements. With that in mind, it's understandable if you want it to last for as long as possible. Thankfully, there are a few ways you can accomplish this, such as: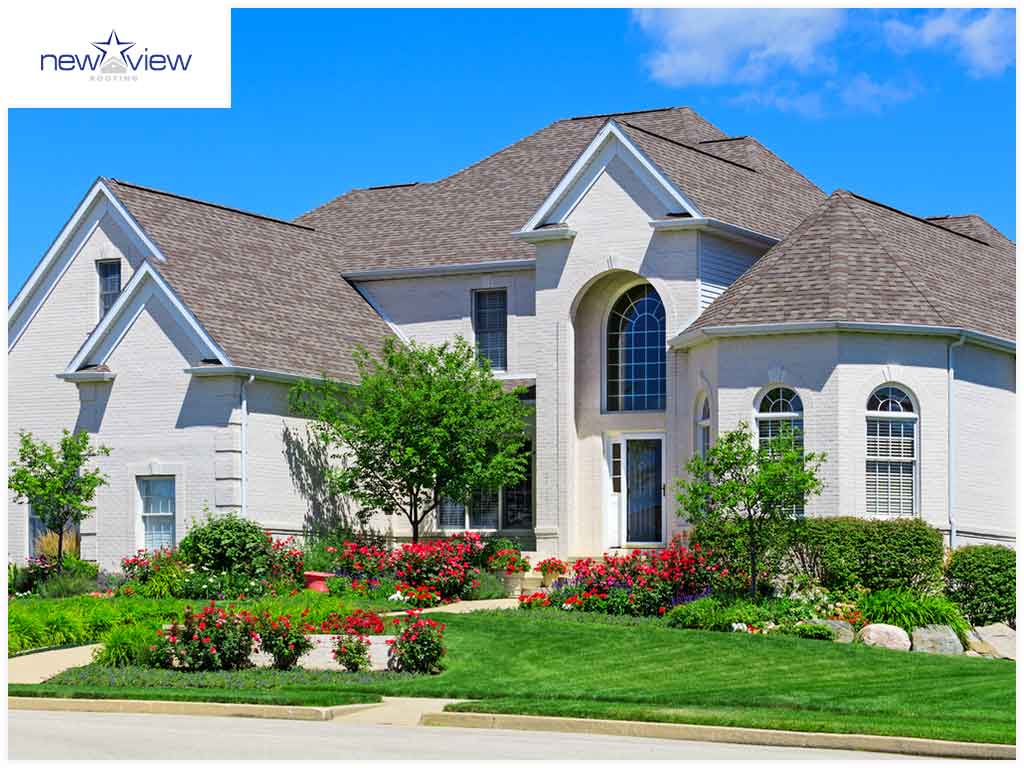 1. Trimming Your Trees
There's nothing wrong with having a couple of trees on your property. In fact, they can even be beneficial as they enhance your home's curb appeal. However, if their branches become overgrown, they can easily snap and fall on your roof, damaging it in the process. With that in mind, make sure to have your trees trimmed by a professional every now and then to protect your roof.
3. Getting an Inspection
The general rule of thumb to caring for your roof is to have it inspected every once in a while. By doing so, a professional roofing company can spot any form of damage your roof sustained and perform the repairs needed to prevent it from causing further damage to your roof and home.
4. Maintaining Gutters
Like the roof, your home's gutter system is an important part of your home as it prevents your roof and foundation from sustaining moisture damage. Therefore, make sure to maintain the gutters by cleaning them every now and then to prevent clogs that can cause water to seep beneath your shingles.
5. Ventilating Your Attic
Proper attic ventilation is one of the factors that allows your roof to last for as long as possible as it allows warm, humid air to escape your roof and prevents it from baking your shingles. With that in mind, make sure your home has proper attic ventilation to prevent your roof from deteriorating.
Need someone to help you maintain your roof? Don't hesitate to turn to New View Roofing. Give us a call at (469) 232-7220, or fill out our contact form to get a free inspection. We serve homeowners in Dallas, TX, and other nearby areas.