In addition to scheduled professionally-conducted roofing maintenance, you should also perform regular inspections in between. When conducting such inspections, you're not expected to fix the roof yourself, but rather inform your roofing contractors once you find issues that require repairs. The following are some of the areas you should focus on during your inspection.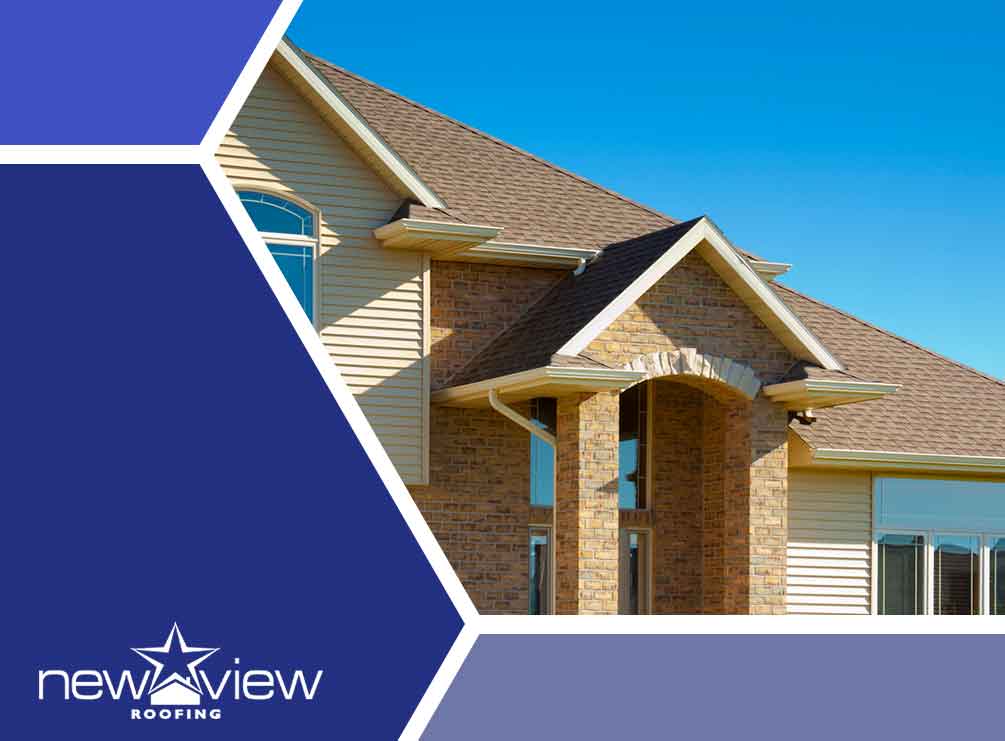 Roof Plane – This is the main roof area, which typically consists of overlapping shingles. Common issues, such as curling, loose or missing shingles, should be readily visible from the ground using a good pair of binoculars. The said issues could be signs of damage or old age, but either way, these should be addressed, or the exposed areas could let rainwater get into the roof deck.
Fascia Board – The fascia board is the part of the roof's edge that faces out vertically and is the area of the roof to where the gutter hangers are attached. It's usually made of wood, which means that it should always have an unbroken layer of protective paint. If you notice blistering, flaking or peeling paint, have it retouched as soon as possible. Moisture intrusion can result in warping or rot as well as weaken the gutter hangers.
Roof Edge – The roof edge is the part that hangs over the gutter troughs. There are two things you should keep an eye out for when inspecting the roof's edge: the first row of shingles, also known as starter strips, and the drip edges. The first row of shingles is vulnerable to high winds, which is why most residential roofers offer roofing systems with adhesive-reinforced starter strips. Strips of metal known as drip edges are installed between the starter strips and the roofing felts, which prevents water intrusion from under the roof edges.
Flashing – Make it a point to check the roof valleys and the points where vent pipes, walls and dormers meet the roof. These areas should have a protective material called flashing. The aforementioned drip edges are a form of flashing as well as the vinyl or metal overlaps around dormers or chimneys. Without flashing, these "seams" in your roof are vulnerable to water intrusion. If your inspection reveals damaged or missing flashing, have it addressed by a roofing professional.
To learn more about our roofing services, including insurance repair assistance, call New View Roofing today at (469) 232-7220. You can also fill out our contact form to schedule a free estimate. We serve many areas in and near Little Elm, TX.