Choosing the right roof membrane is crucial, especially for commercial establishments where the safety and comfort of the tenants are at stake, not to mention the reputation of the business. The roofing membrane plays a significant role in the roofing system. It serves as the primary protection of the roof against the elements, such as the heat and rain.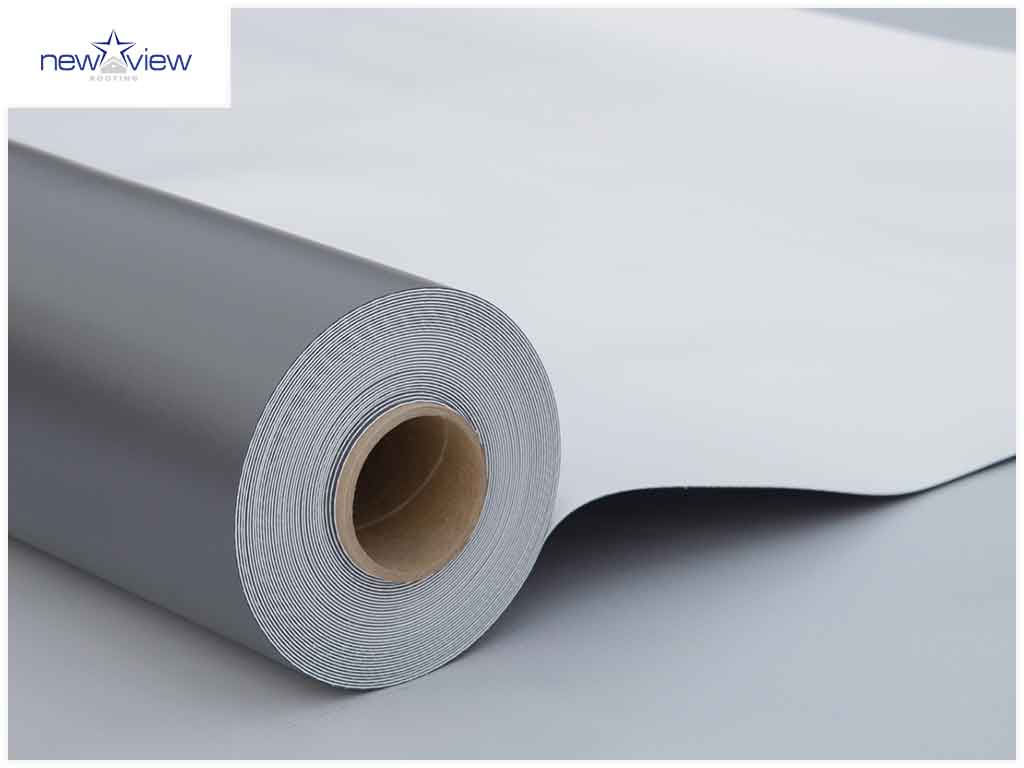 However, it's quite hard to find the right roofing underlayment because there are a lot of options. You can pick rubber materials, ethylene propylene diene terpolymer (EPDM), fiberglass, asphalt, gravel or modified bitumen. But there is one particular roofing membrane that you can choose when you have a commercial flat roof.
The polyvinyl chloride (PVC) roofing membrane is one of the most popular choices among commercial buildings with flat roofs because of its advantageous qualities. Here are some of them.
1. Resistant 
A PVC membrane is highly resistant to water damage because of its hot-air welded seams. The materials can last longer under different conditions as compared to rubber membranes. It can do well against sunlight, strong winds, rainwater and chemicals.
2. Longevity
As compared to its counterparts, a PVC roof membrane can last longer because of the durability of its materials. It doesn't suffer from premature wear and tear because it can withstand the harsh punishments of nature, which reduces roof repair expenses.
3. Eco-Friendly
If you care for the Earth, it's a good idea to opt for PVC roof membranes. The materials are highly recyclable. Many manufacturers use old vinyl materials to create new products, such as vinyl siding, shingles and membranes. So, you can actually recycle the old PVC underlayment.
Contact Us Today!
When it comes to your home or business, New View Roofing is one of the leading local roofing companies. We are dedicated to providing exceptional residential services that ensure your structure can withstand all the elements. We take pride in working hard to restore your roof to its pre-loss condition or better.
Whether you need roof repair, restoration, or replacement, we're ready to help.  Call us today at (469) 232-7220, or fill out our contact form to set a free consultation. We serve clients in Dallas and nearby areas.