As long as there aren't any leaks in your roof, everything's fine, right? Well, not exactly. Your roof may have already suffered damage—it's just that the warning signs haven't appeared yet. By the time these warning signs appear, it's already too late to mitigate roof damage. That's why it's important to have a professional contractor from a reputable roofing company conduct routine maintenance on your roof.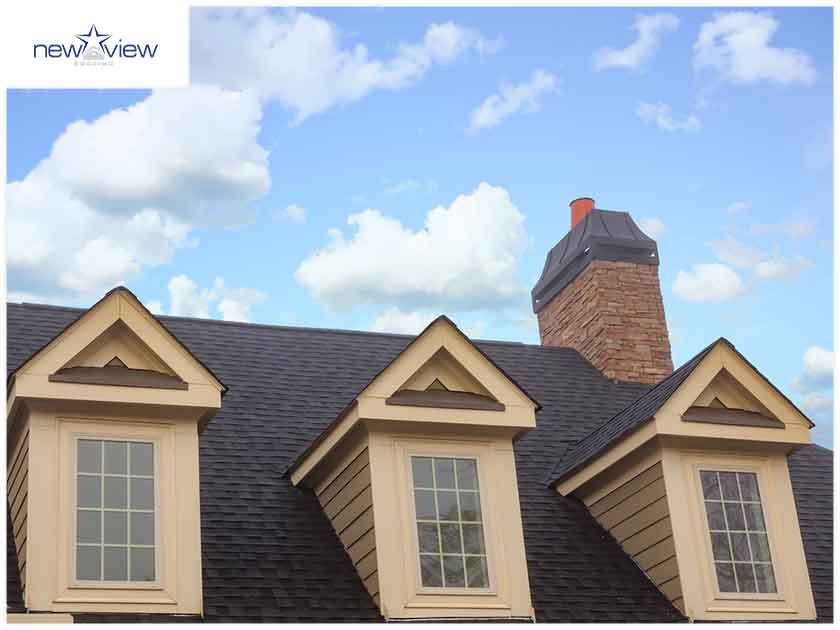 New View Roofing & Remodeling explains how routine maintenance can save you money in the long run. 
Inspections: Detecting and Mitigating Roof Damage 
Except in cases involving extreme weather events, roofing damage usually starts out small. While the damage is still manageable and largely confined to your roof, you need to have them fixed as soon as possible. Otherwise, the damage can affect other parts of your home. The problem is that it's practically impossible for the average homeowner to detect the warning signs of initial roof damage. As such, the only way to detect initial roof damage before they start to affect other parts of your home is to have a roofer routinely inspect your home. 
Maintenance: Reinforcing Your Roof to Prevent Damage 
No matter how durable your roof is, constant exposure to wear and tear and the elements will weaken it, leaving it increasingly vulnerable to leaks and roof damage. Roofing maintenance helps reinforce vulnerable parts of your roof to prevent water from infiltrating your roof's underlayers. 
The Cost of Neglecting to Maintain Your Roof
Despite the benefits of routine roof maintenance, why are some homeowners view roofing maintenance as unnecessary? Too often, homeowners fail to take into account the costs of neglecting to maintain their roof. For instance, leaks can easily damage your siding and interior. Conditioned air can leak out of gaps in roof insulation or holes in your roof, raising your electricity bill. No matter how you look at it, roofing maintenance costs are miniscule compared to the costs of roof repairs or a roof replacement. 
Looking for professional roofers in your area? New View Roofing & Remodeling, a locally-owned and -operated company, offers a wide range of professional residential and commercial roofing services. To schedule a free inspection, call us at (469) 232-7220 or (972) 265-7977. You can also fill out this form. We serve homeowners in Dallas, TX, as well as the surrounding communities.