It's never too early to give your property the care it needs. Many Americans may consider spring as the season of home improvement, but fall isn't a bad time to do maintenance tasks, either. Actually, upkeep and improvements can help lower your energy costs during the chilly months of winter and beautify your space inside and out for the holidays.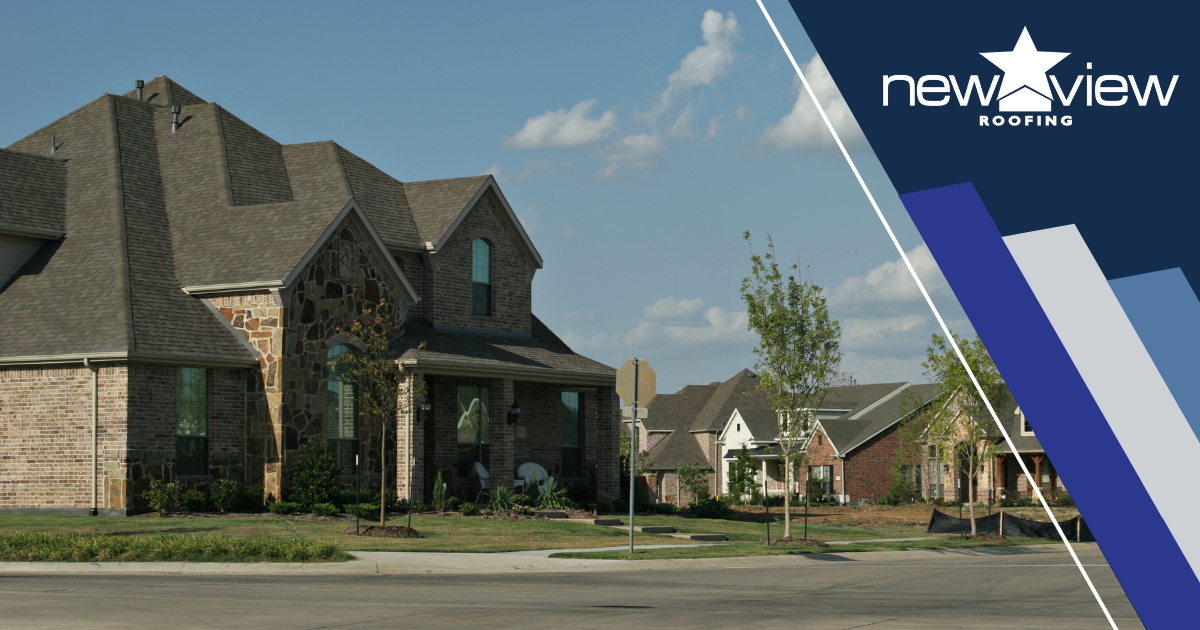 As one of the most trustworthy residential roofers and home exterior contractors in the region, New View Roofing highly recommends these fall maintenance tips:
Schedule a Thorough Roof Inspection
Every roof needs a meticulous checkup before winter rolls around. More than just identifying and repairing superficial damage, an inspection involves evaluation of attic ventilation and insulation. A healthy interplay between the two is key to roof performance and longevity. When at least one is inadequate, the sheathing (roof foundation) might succumb to severe condensation, accelerating decay and promoting mold proliferation.
Protect Uncovered Gutters
It's imperative to clean and fix broken gutters and downspouts to ensure proper drainage, but installing protection equally matters. The addition of gutter guards can minimize the cost of future home maintenance. A covered gutter system is more resistant to debris buildup, making it less susceptible to clogging. In turn, your entire home becomes less vulnerable to moisture damage because of the decreased likelihood of water infiltration.
Clean Siding
Give your siding a wash while it's still warm out. Siding maintenance might feel more inconvenient the lower the temperature drops. However, make sure there are no loose panels so you can avoid water intrusion.
Fix Sagging Fences
Reliable fence and roof repair specialists will say that you should never procrastinate on fence issues. Not only do these problems compromise security, but they also decrease curb appeal. It typically doesn't take a lot of effort and time to mend or replace bad fences, so make it a priority.
New View Roofing is a one-stop shop for home exterior improvements in Plano, TX, and surrounding communities. Call us at (469) 250-0016 now to discuss your project needs, and get a free estimate.