When you're replacing your home's gutters, you'll be pleased to learn from your gutter installation and roofing contractor that you have a wide range of materials to consider. After all, you can choose between materials such as vinyl, copper, or even steel. While these are all materials worthy of consideration, there is one that you should never forget to think about: aluminum, which has numerous advantages such as: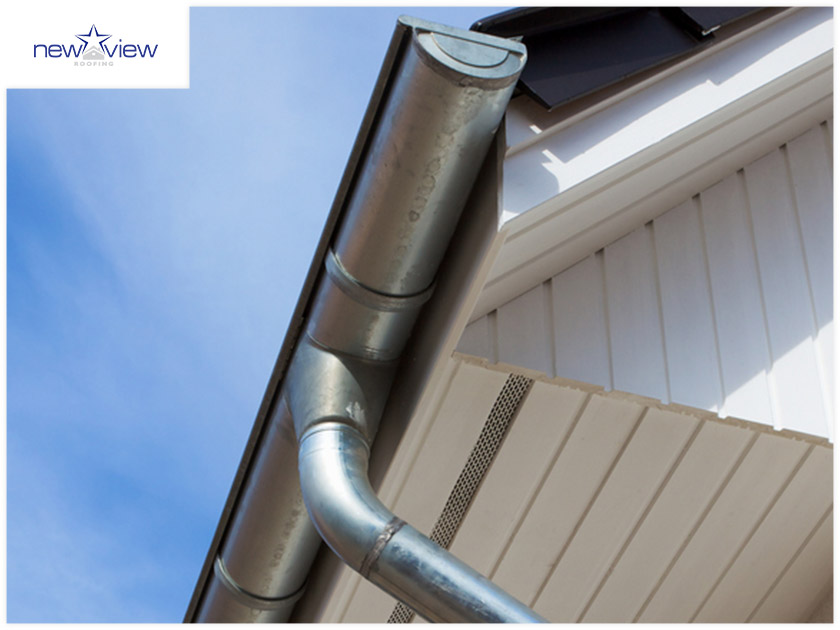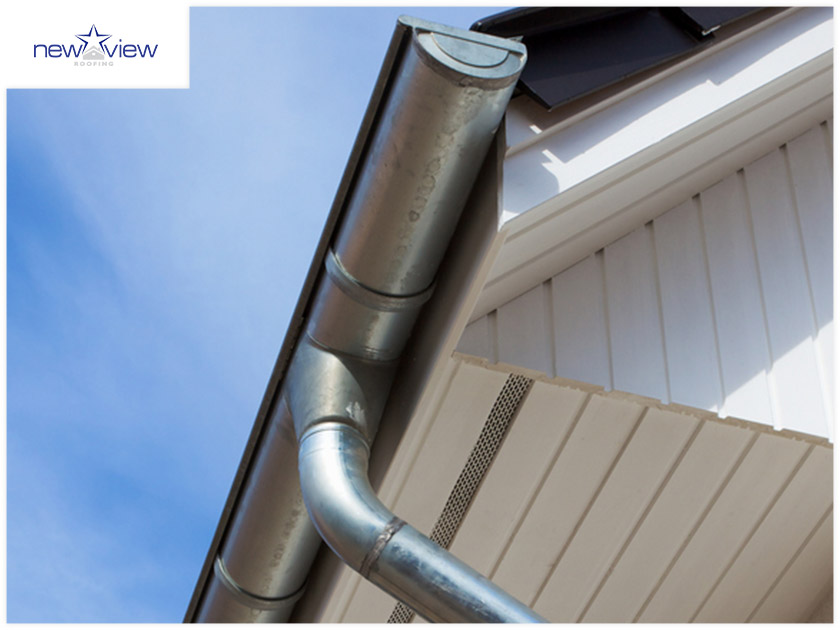 Eco-Friendly –

If you're looking for an eco-friendly material for your gutter system, then aluminum is your best bet. In fact, aluminum is often made from recycled materials and can be recycled again once the gutter has reached the end of its lifespan. Apart from that, its manufacturing process also doesn't create harmful by-products and is nontoxic as well.
Easy to Install –

Another benefit that aluminum gutters bring is that they're very easy to install. This is because not only are they incredibly lightweight but also because the soldering of the joints aren't necessarily required, allowing your installers to cut back on installation time and costs.
Durable –

According to experts, aluminum gutters are said to be one of the most durable gutter materials available on the market as they do not rust and can last for about 30 years so long as it's properly maintained. They also do not crack or shatter due to temperature changes. This makes aluminum one of the most durable and cost-effective gutter materials that you can consider. For assistance in installing aluminum gutters in your home, simply turn to gutter installation and

roofing contractor

New View Roofing & Remodeling.
Requires Little Maintenance –

Aluminum gutters require very little maintenance to remain in perfect condition. In fact, all you'll have to do is to remove any form of debris from the gutter system and you won't even need to prime or paint your gutters just to protect them. This makes it the perfect materials for homeowners who are too busy to perform maintenance on their gutters.
Make your search for roofing companies easier by turning to New View Roofing & Remodeling, the leading professionals to approach when it comes to roofing and gutter installation services. Give us a call at (469) 232-7220 or fill out our contact form to get a free inspection. We serve homeowners in Dallas and other nearby areas.